Fluid Creative Media
Elland, West Yorkshire
Established in 1999 and now based in the prestigious Britannia Buildings in Elland, West Yorkshire, the company is well known locally and serves some of the region's leading organisations for web design, bespoke web development and branding.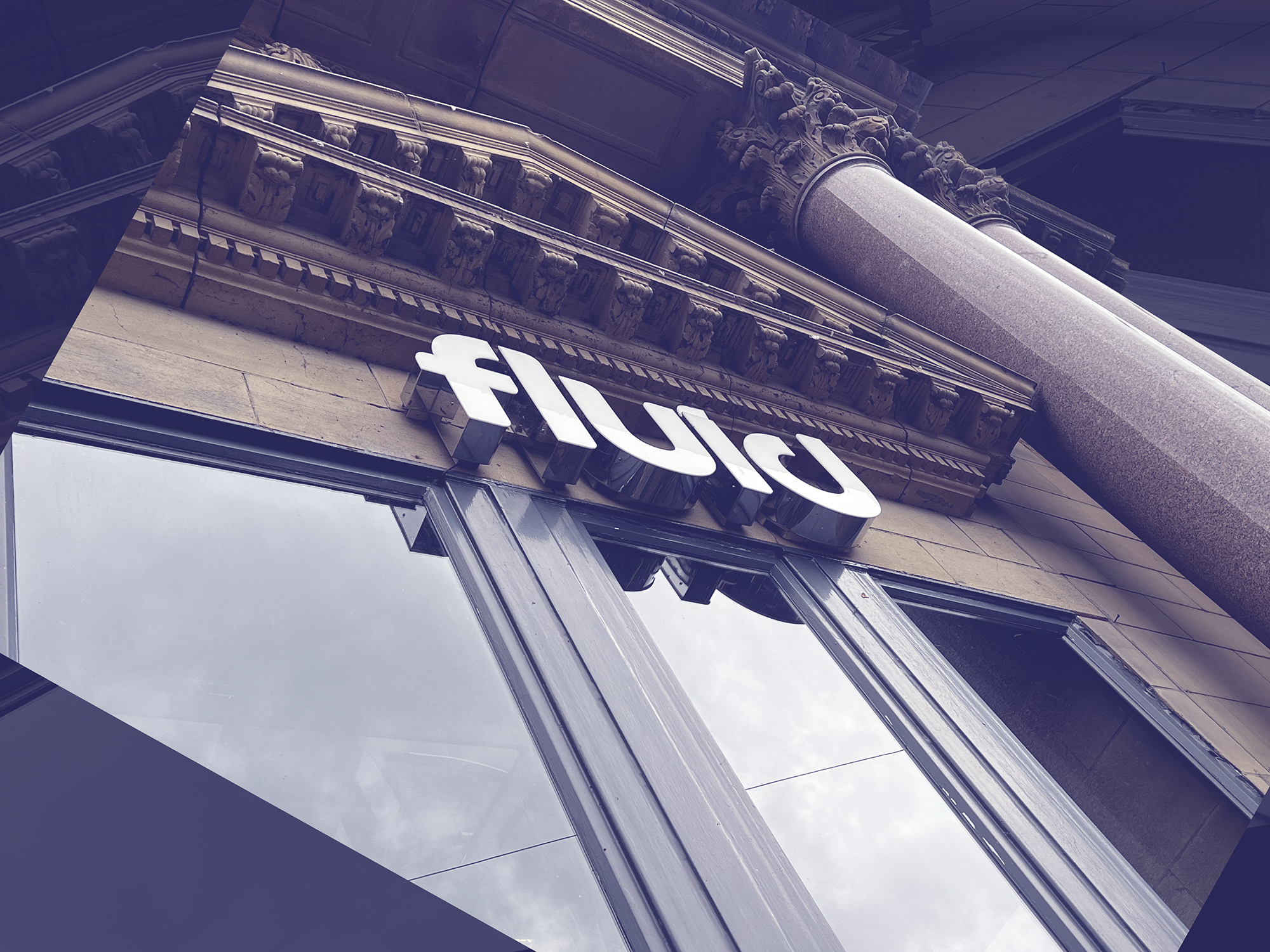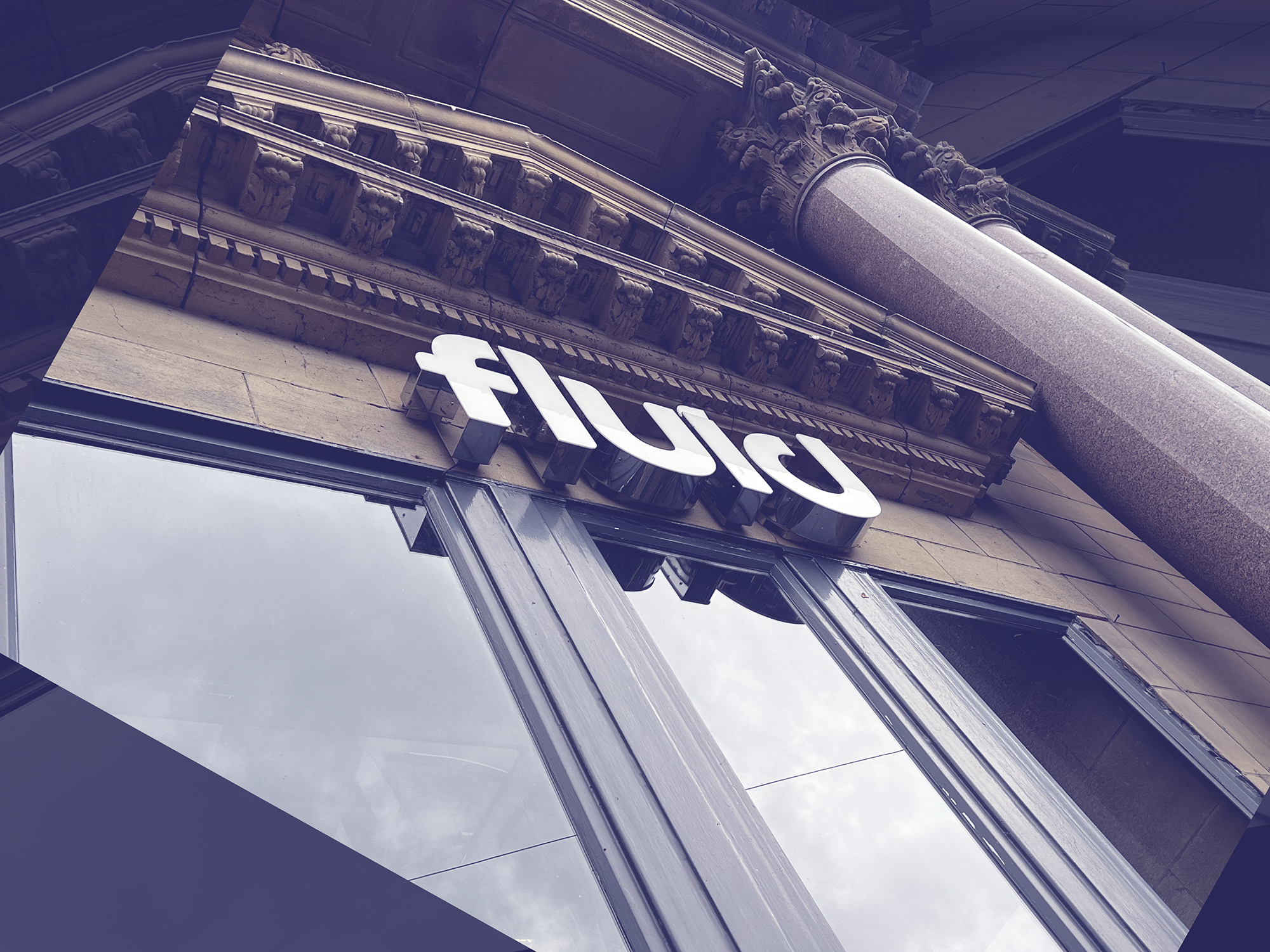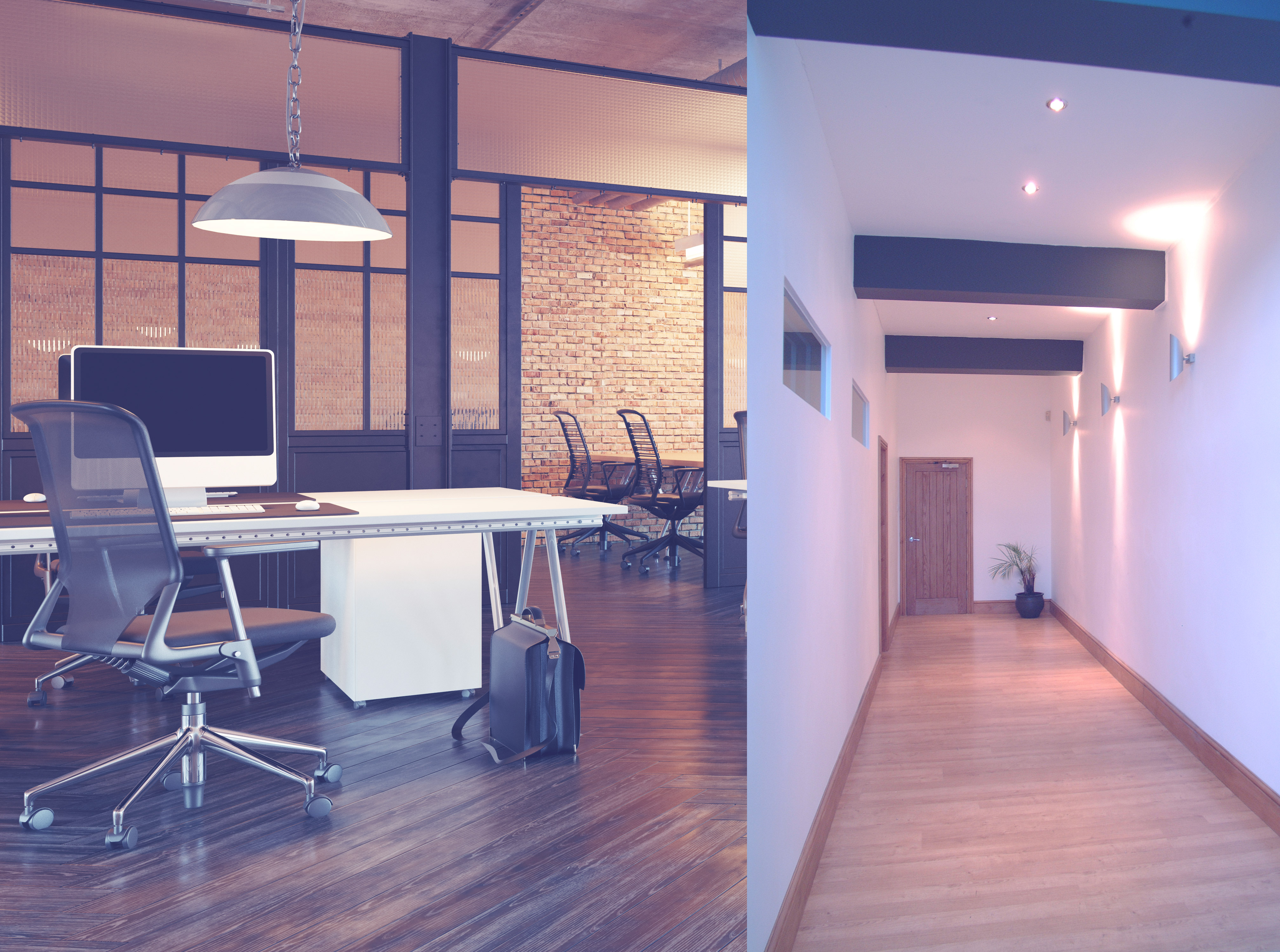 over the years...
Established over 20 years ago we have a wealth of experience in providing creative solutions for both offline printed media and online. Today we have evolved into a specialist digital agency providing online creative and technical solutions for many profile clients in the sporting arena.
Over the years we have assembled a dedicated and professional team allowing us to service in-house all the design and technical requirements our clients challenge us with. The knowledge base we have gained over the years developing real life applications gives us an excellent foundation when planning new projects and directing clients to a successful outcome.
We have a passion for the technologies that drive the web and are constantly striving for creative ways to utilise these methods to enhance our clients' business. In practice we specialise in Web Design, Content Management Systems, Responsive Web Design, eCommerce, Mobile, Social Media Integration and Bespoke web development.
Many of our clients have been working with us for years and rely on us for digital. They have found that due to our efficient in-house setup we can respond quickly to their requests and evolving marketing strategy making us the ideal partner.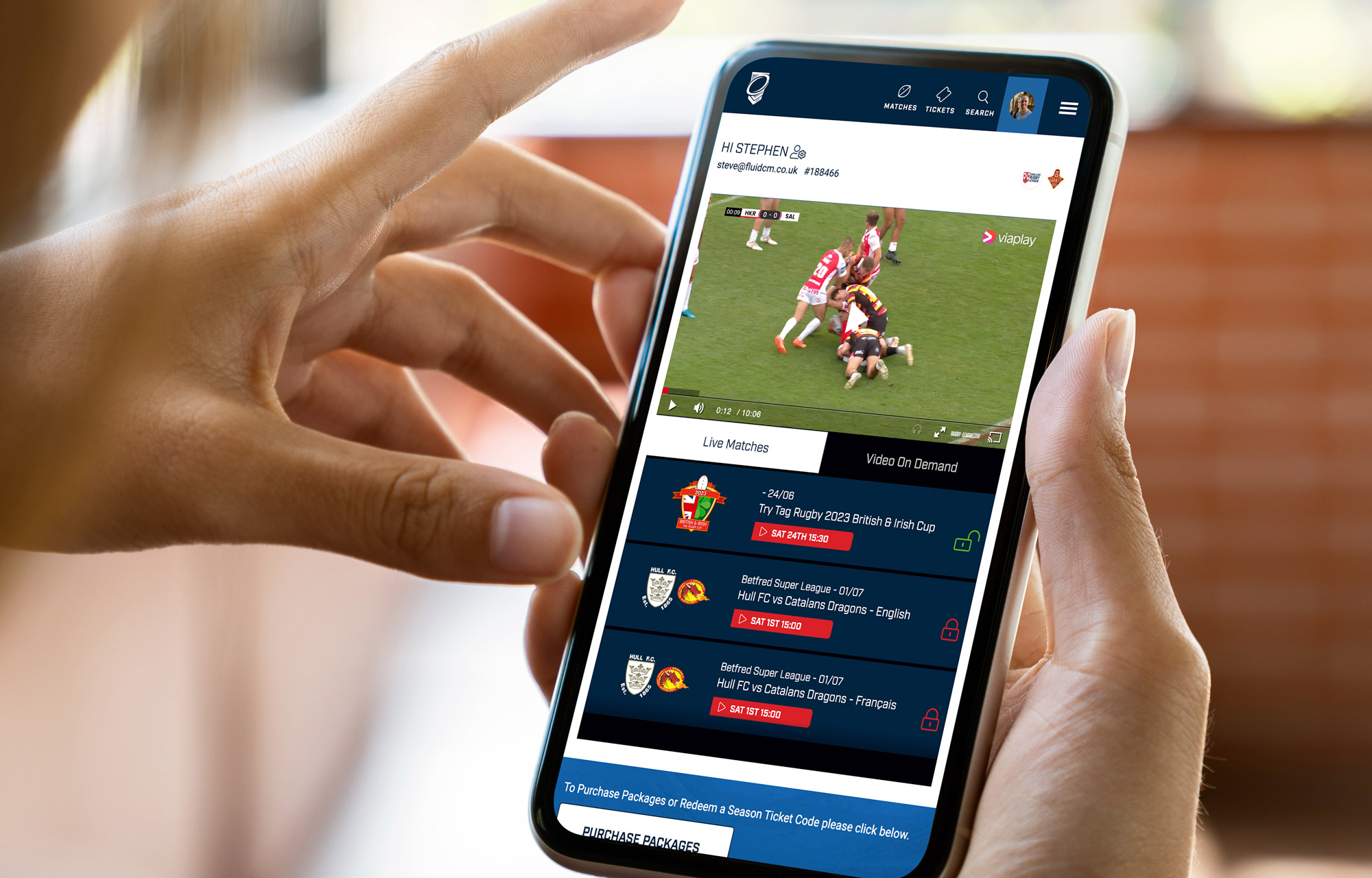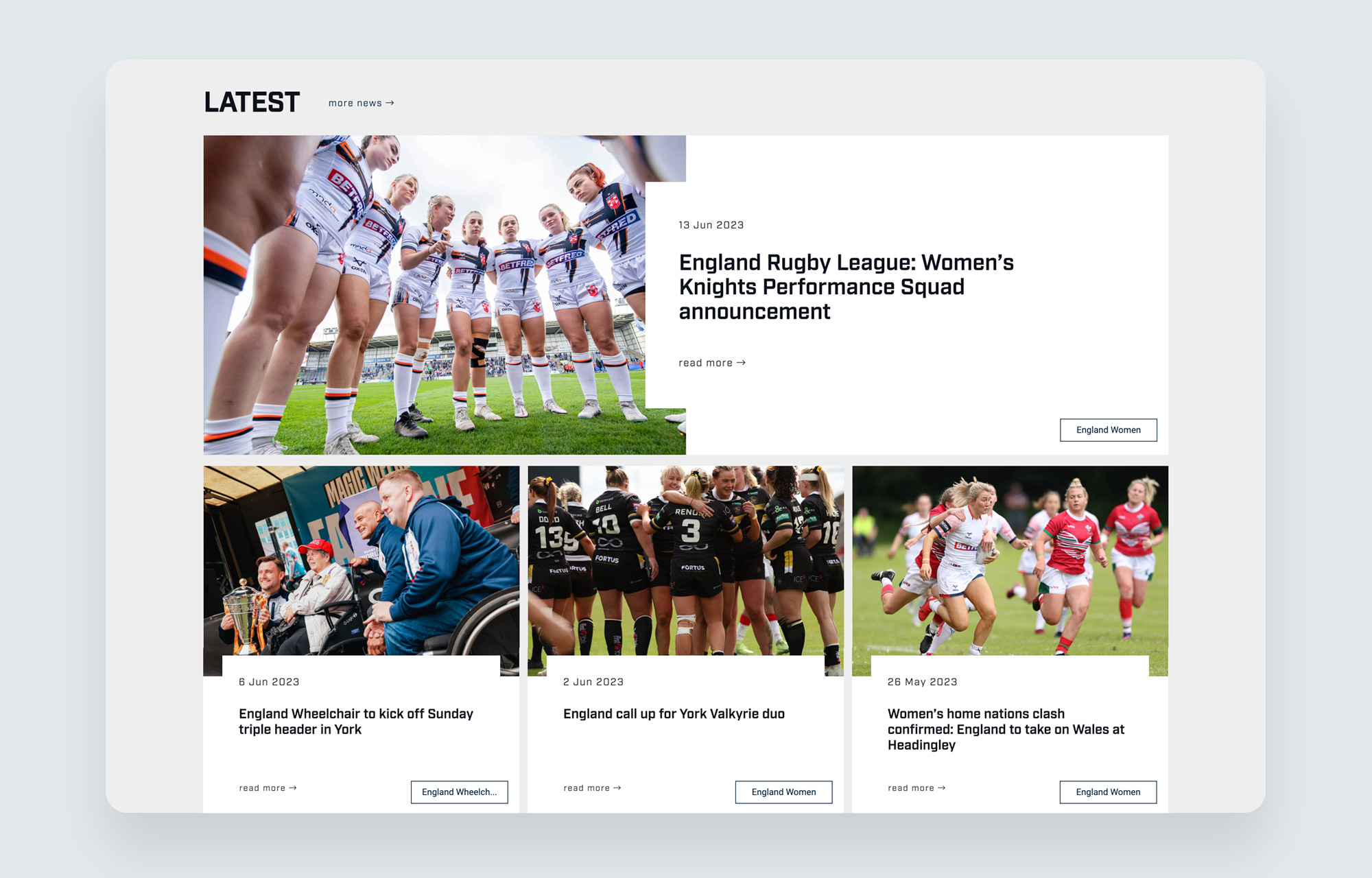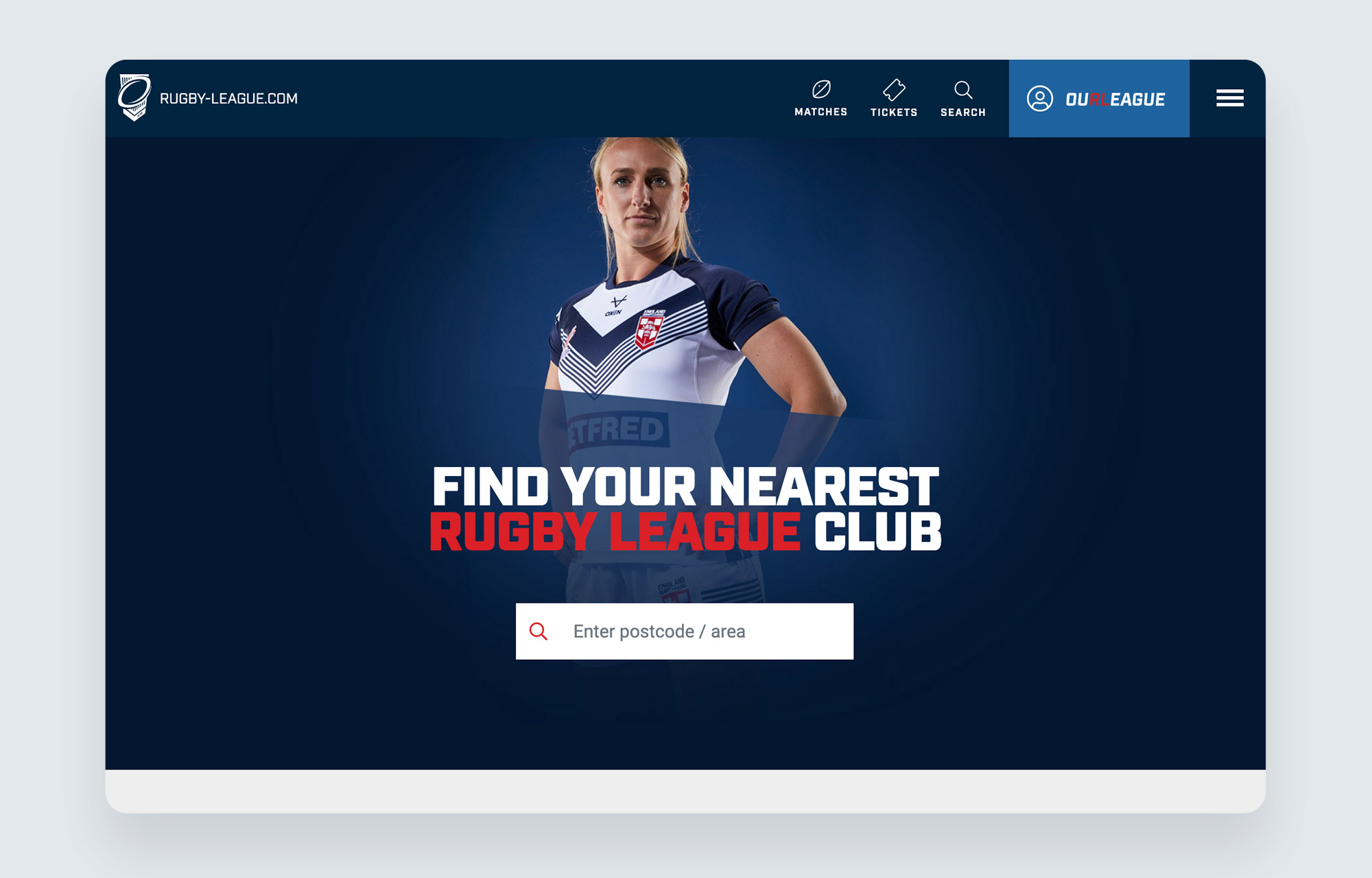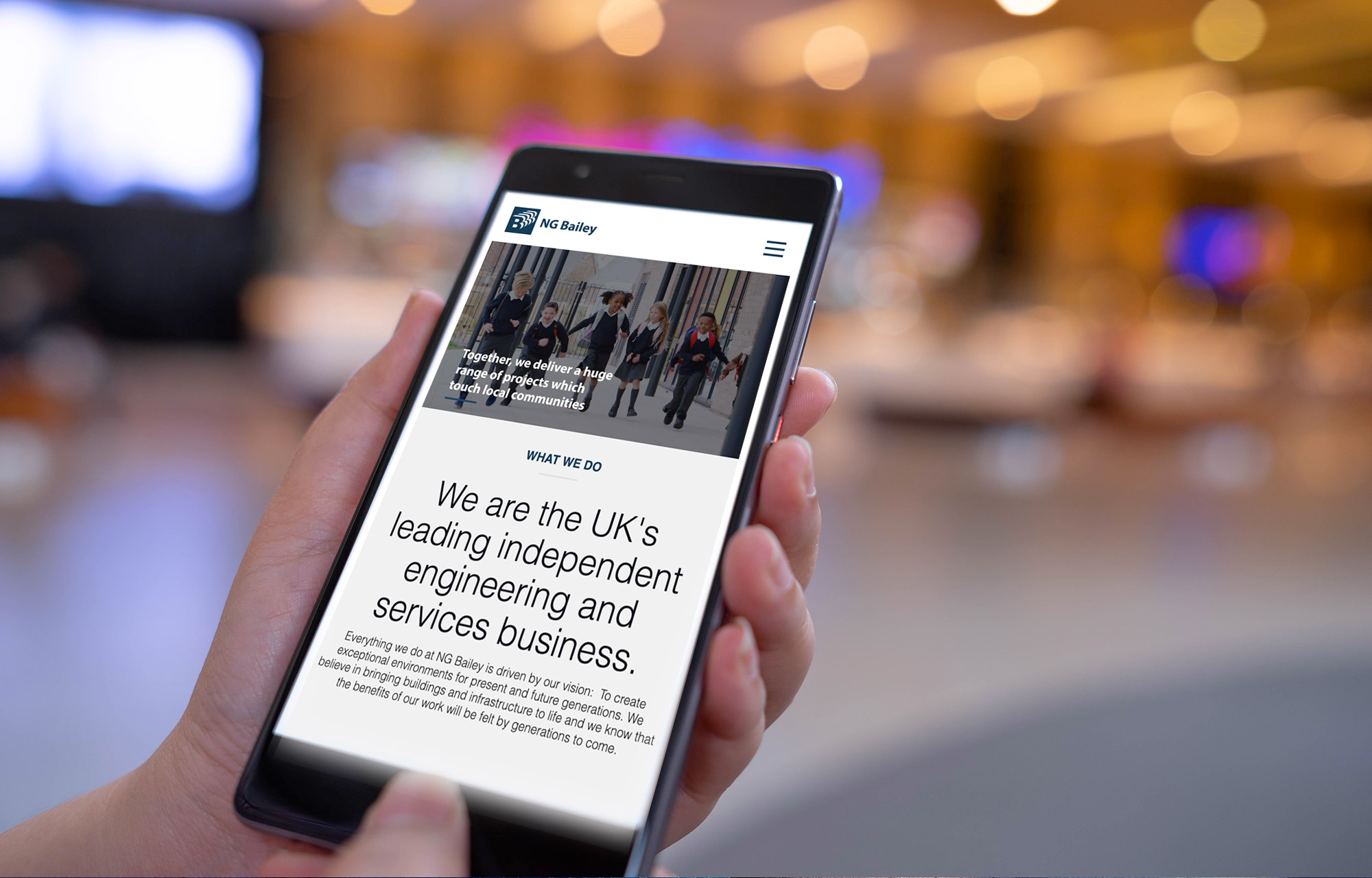 Menu