specialist web
+ branding agency
From Business Start-Up Brands and Websites to bespoke Web Development and Integrations for Market Leaders...
...We can help
Pro Team
talk to a pro team about your project...
...we don't charge for a chat
Talk to us about your project, chances are we've done something similar before and can provide valuable insights to help you.
Call +44 1422 312290 info@fluidcm.co.uk
Services
We offer an integrated service to provide a coordinated approach to you digital properties, marketing activities and communications.
Websites
Design & Development
Branding
Creation & Application
Development
CMS / Integrations / Bespoke
Digital
Marketing & Analysis
Graphics
Social Media & Print
Clients
We build client partnerships over time with many relationships spanning decades.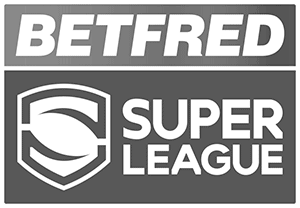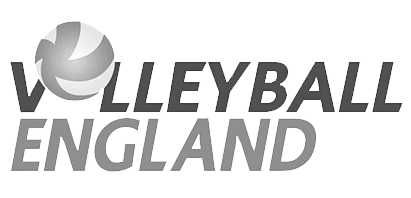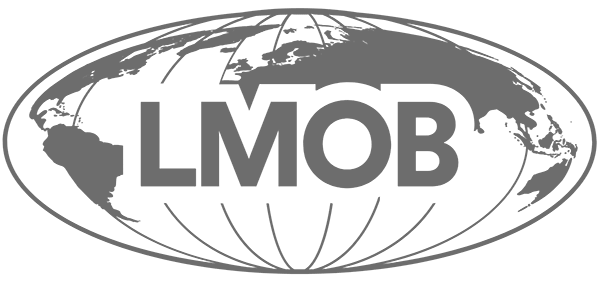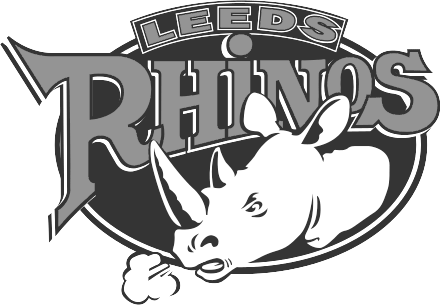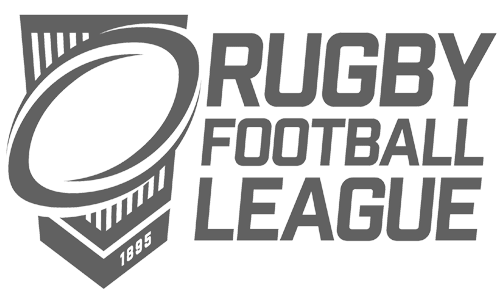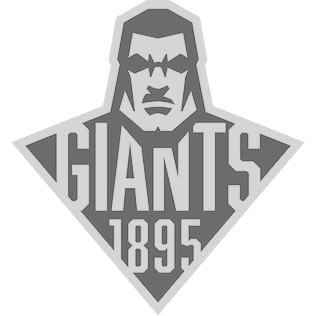 Menu