Rugby Football League
Official Governing Body Website
Website Build + Management
Competition Management
CMS + Custom Modules
Third Party Integrations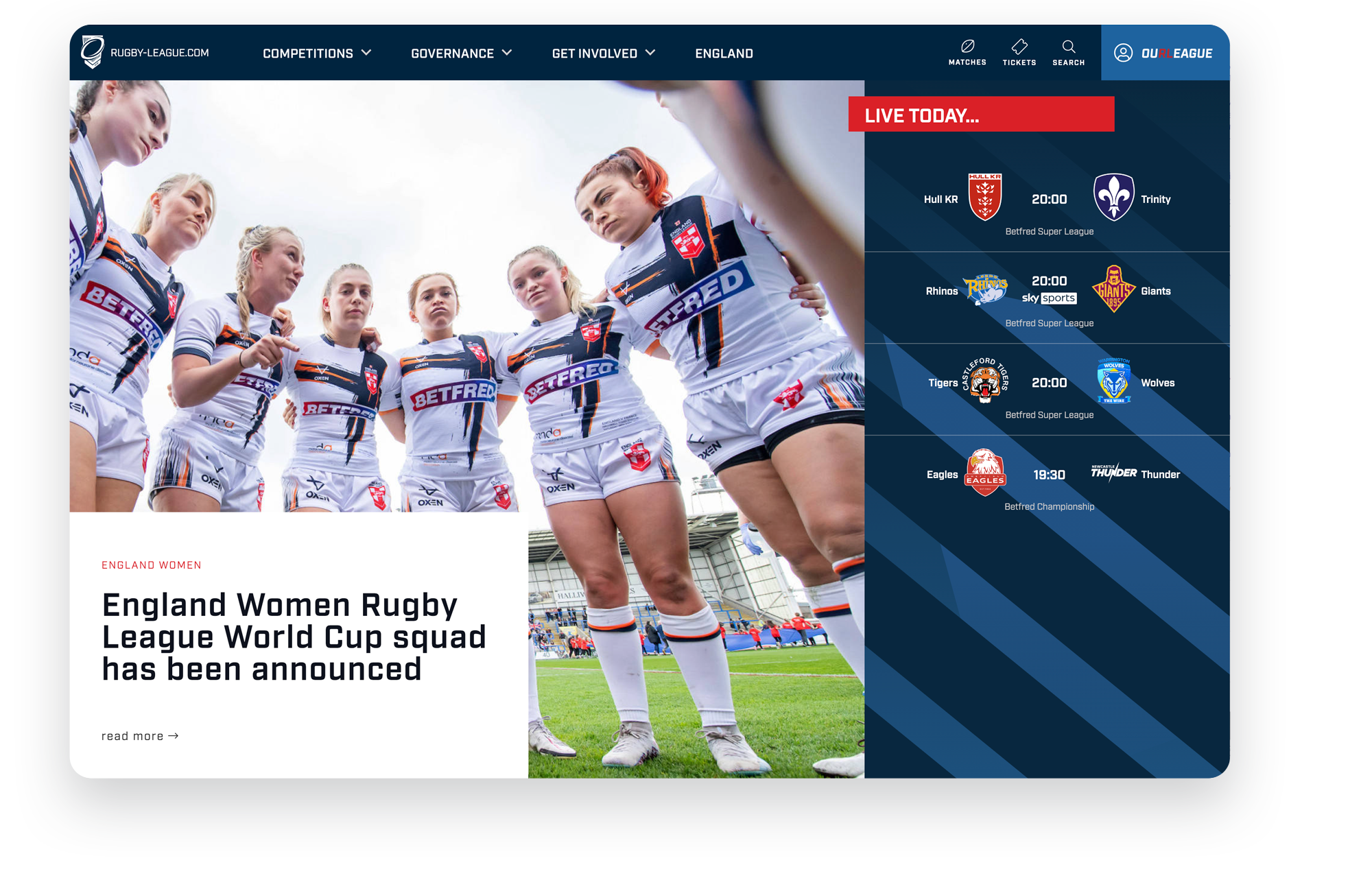 More then just a website...
Rugby-League.com is more than just a sporting governing body website... it's an integrated hub of editorial content, live match data, governance features, membership platform and streaming center for both fans and stakeholders.
At Fluid we have the in-house skills to not only design and build the website, but also to integrate with the specialist third parties to deliver to truly seemless experience.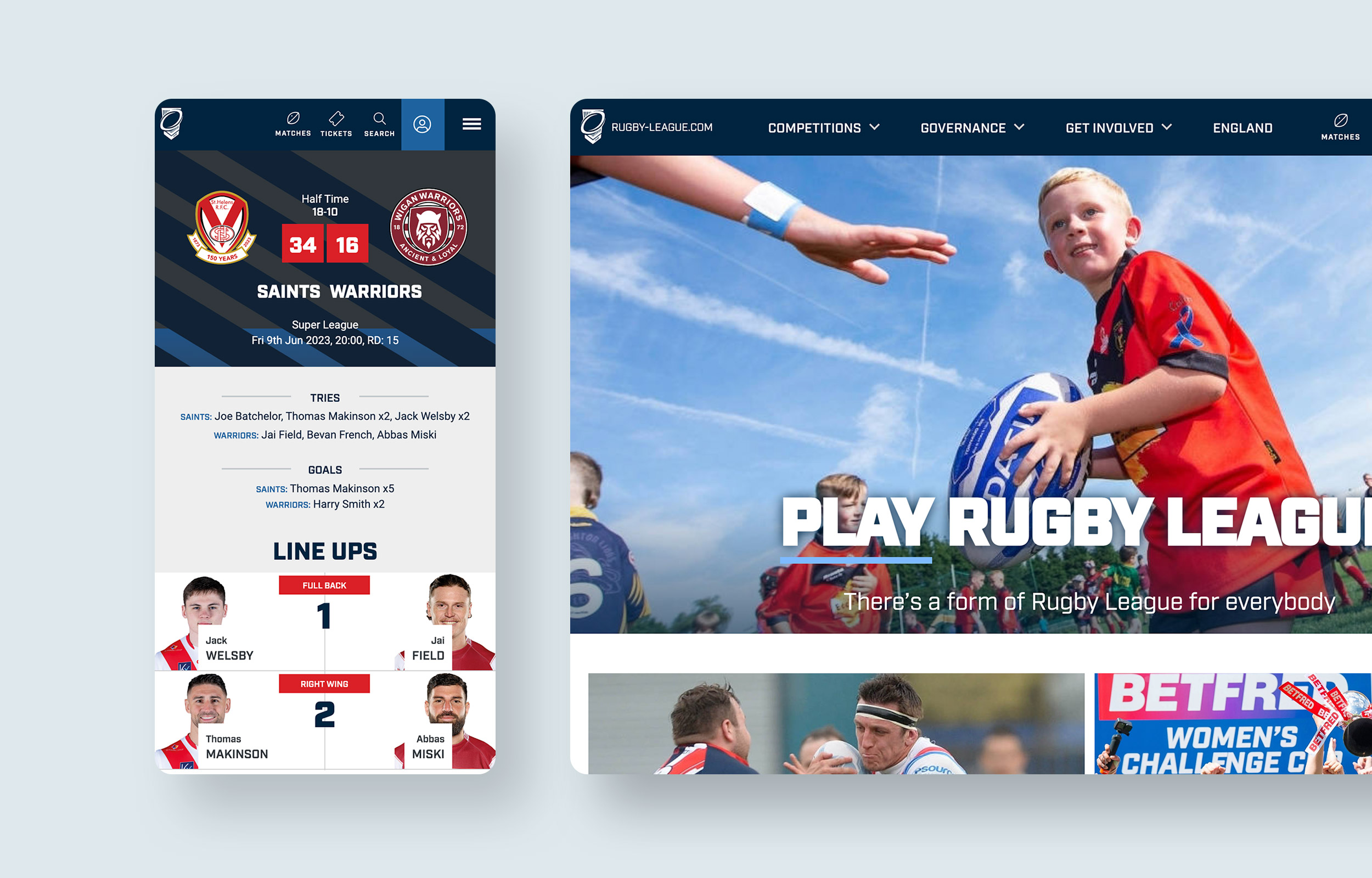 Live Scores and automated match data
Rugby-League.com is reponsible for delivering results across the whole sport from Elite to the Community game making automation essential.
Multiple integrations with data partners have enabled us to provide a full spectrum of automated results & stats across the game without client involvement.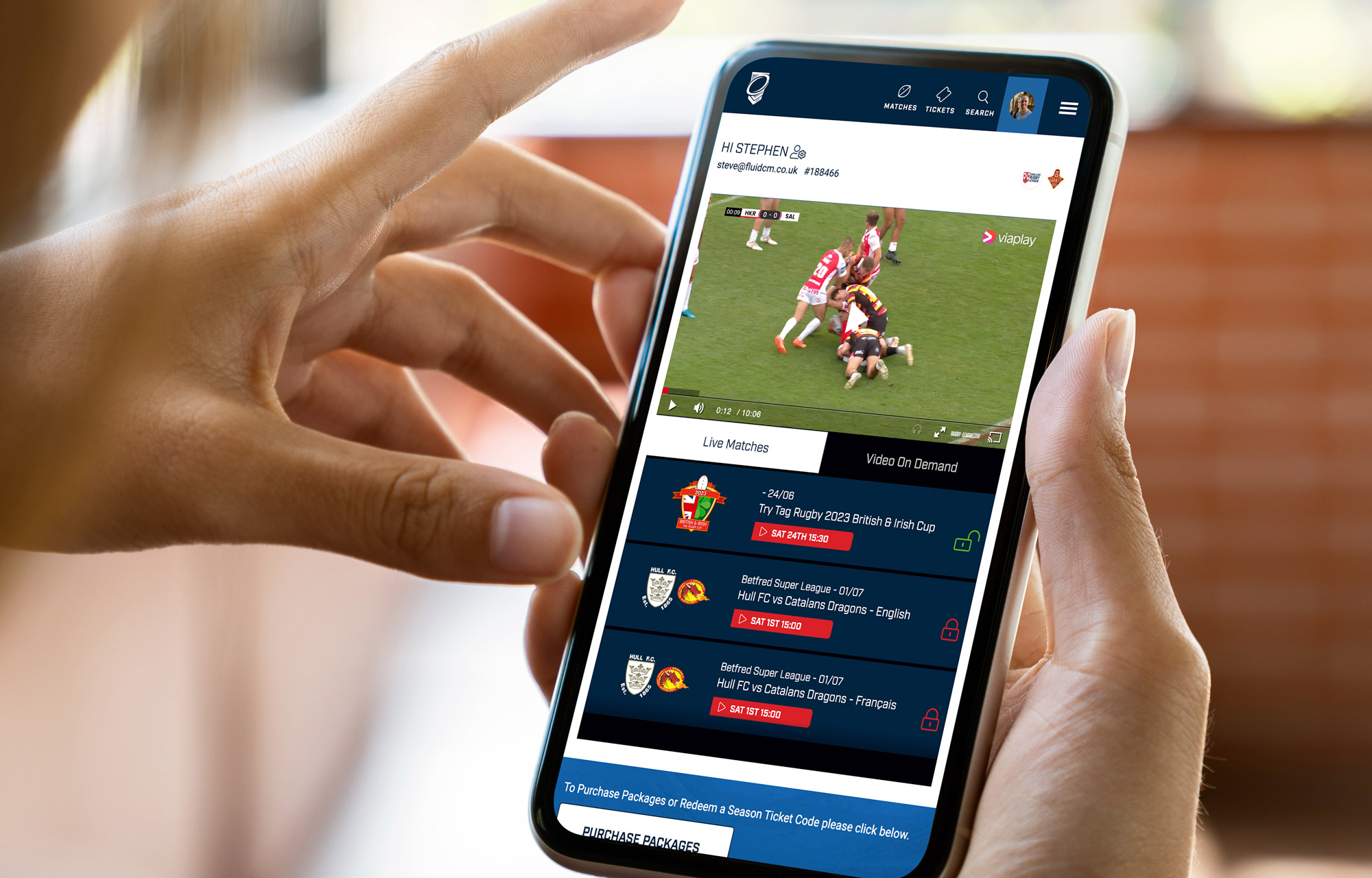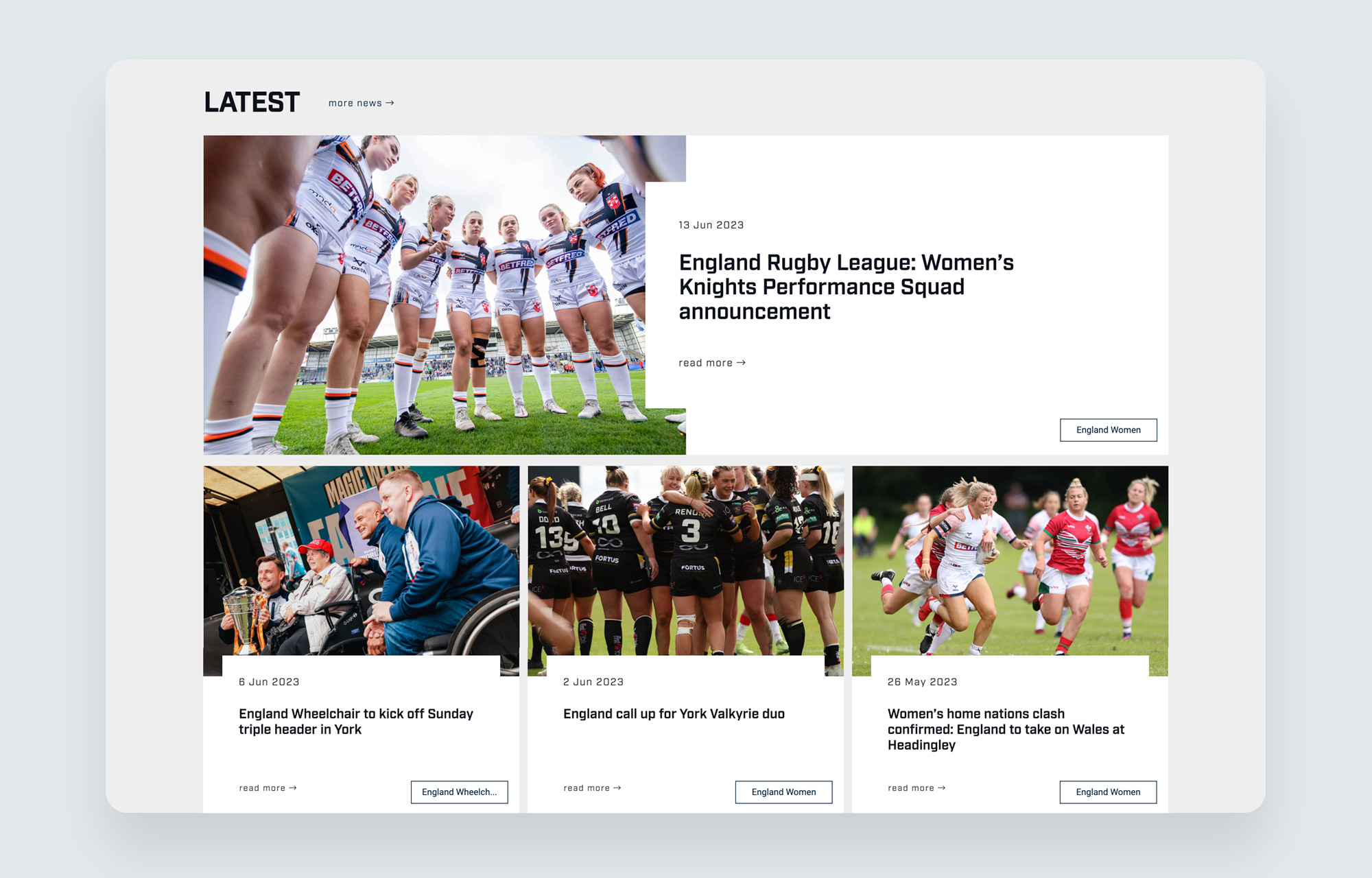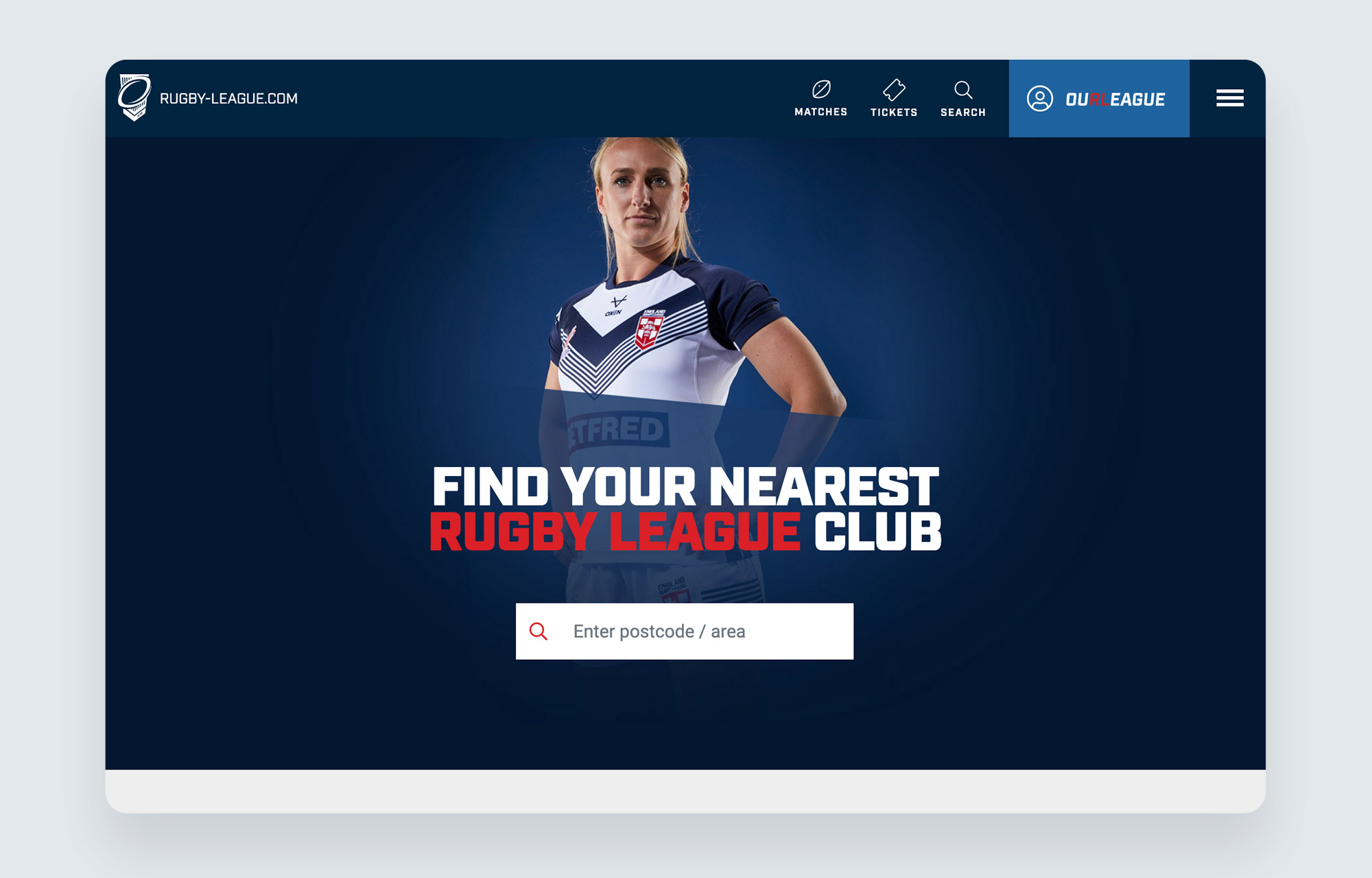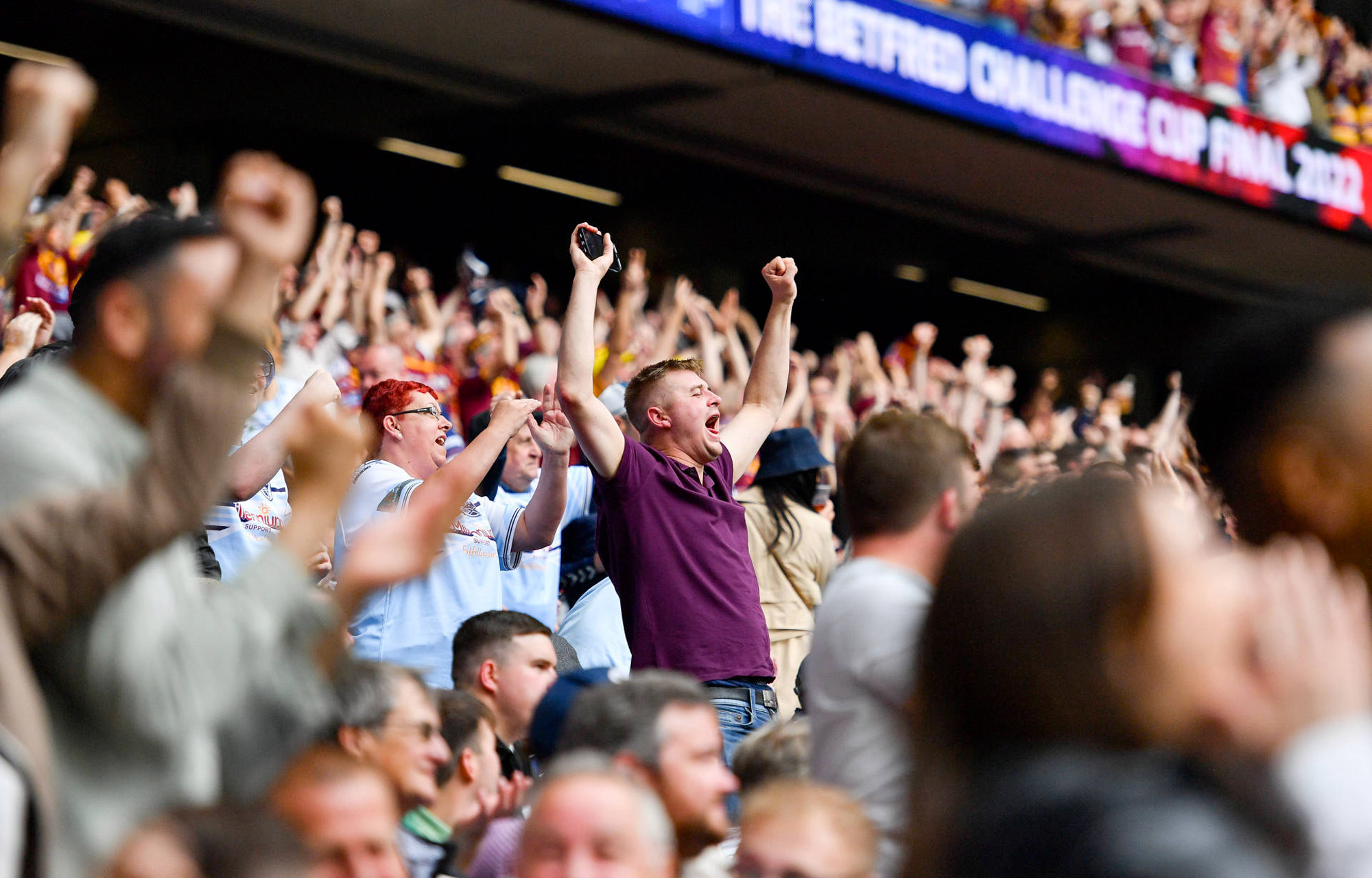 membership + single sign on
Bespoke integrations by Fluid provide the single sign-on experience, allowing users to login to the Website, App and Streaming Service with the same credentials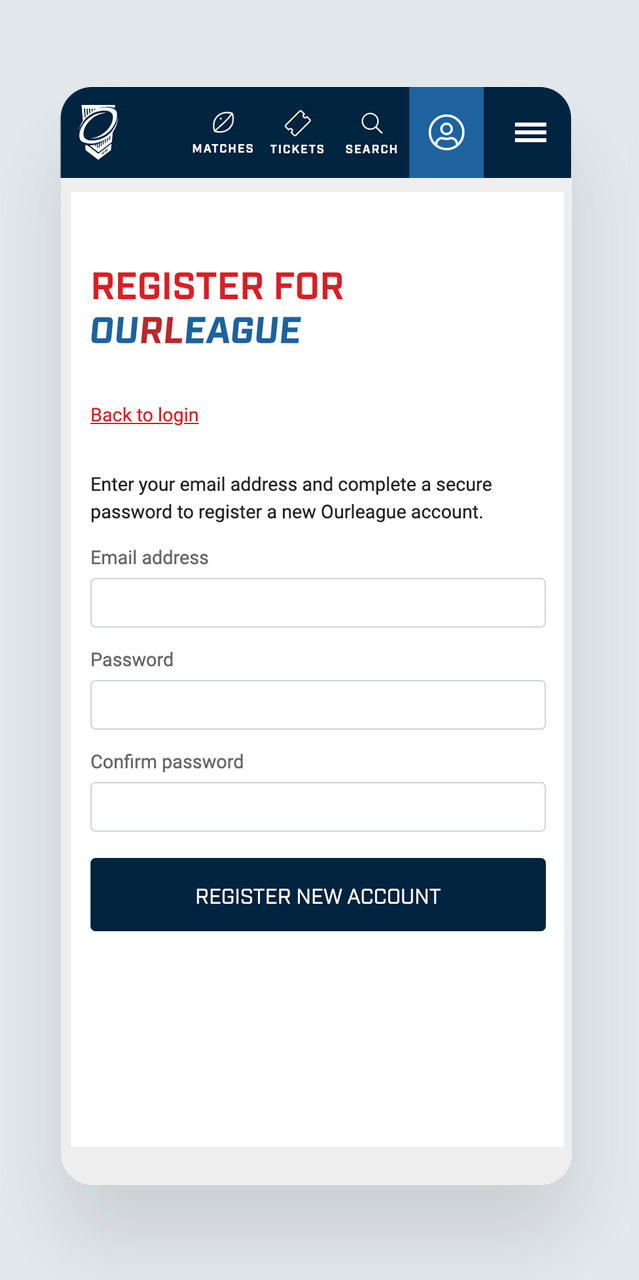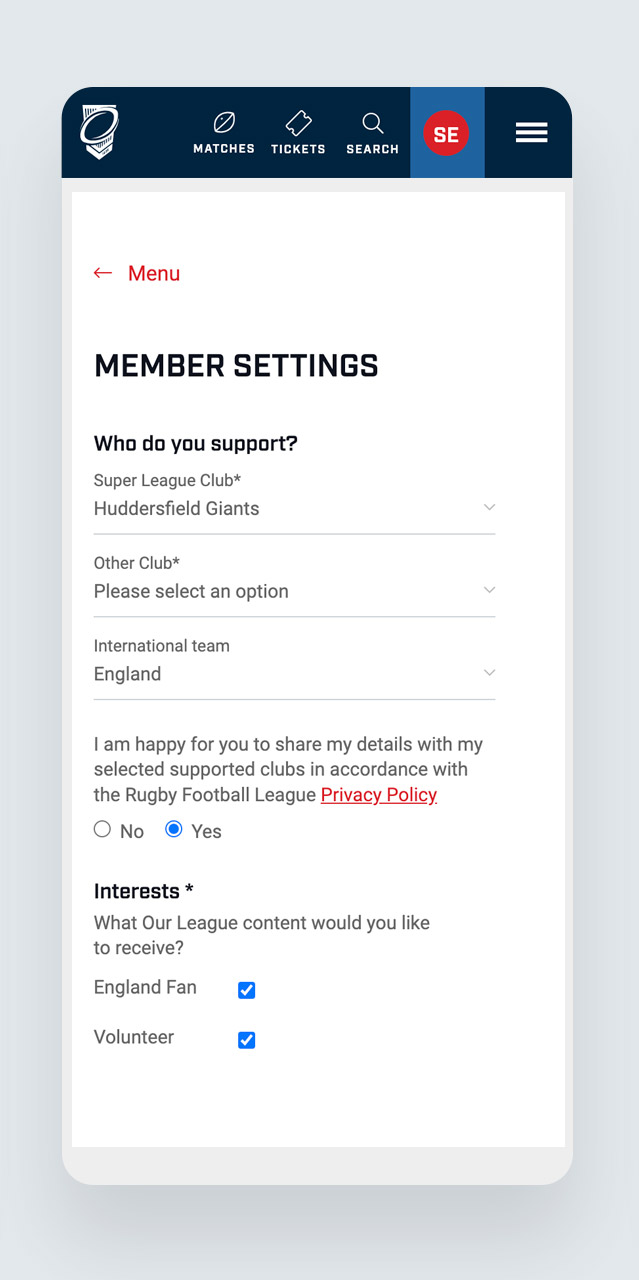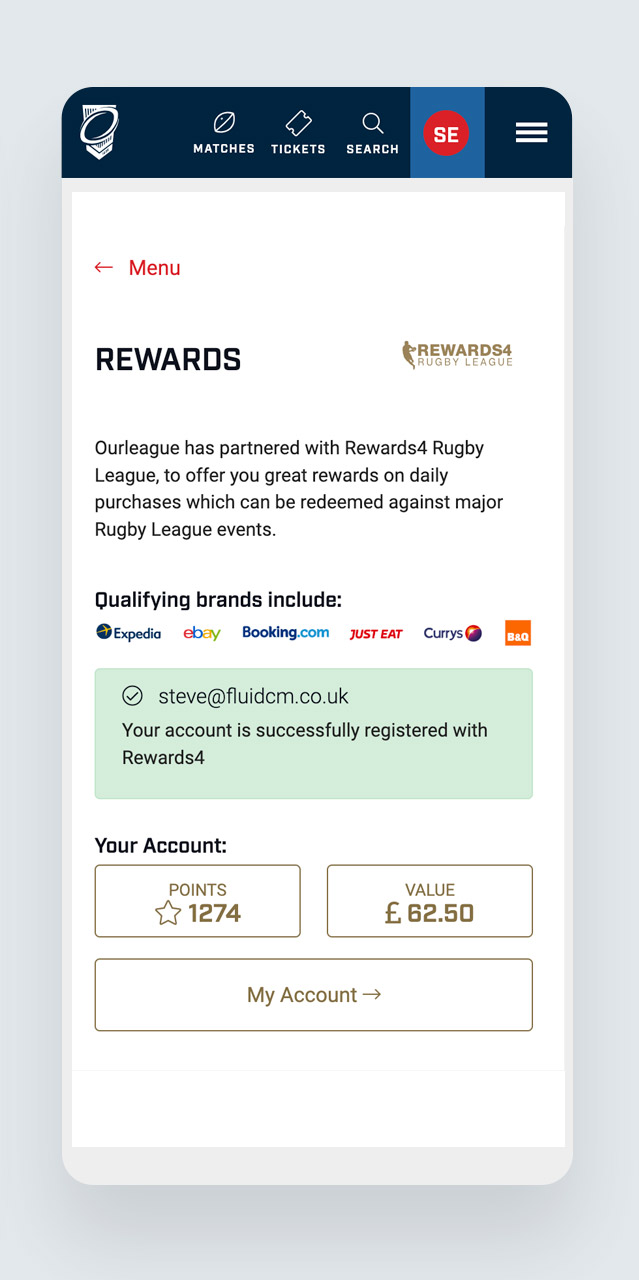 large scale deployment
Such a high profile website with high traffic spikes requires suitable server power. Fluid have designed and implemented an AWS load balanced solution which is robust and stable 24/7.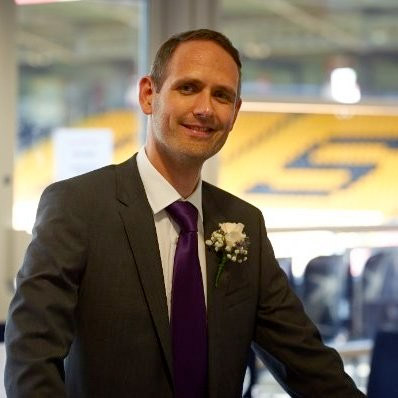 Richard Donlon
Head of Technology
Rugby Football League
We've embarked on many technical integrations over the past few years and Fluid have always played an important role. The Rugby-League.com project was a huge move forward in both the customer facing website and the automation behind it. The team at Fluid are extremely knowledgeable, passionate and most importantly very flexible.
Menu