website design
We've been designing sites for years and seen many trends & technologies. What hasn't changed is our commitment to crafting beautiful websites that work for clients and focus on the user. We don't pick a theme, press install then change the colours! We listen and research before we deliver a high end bespoke product.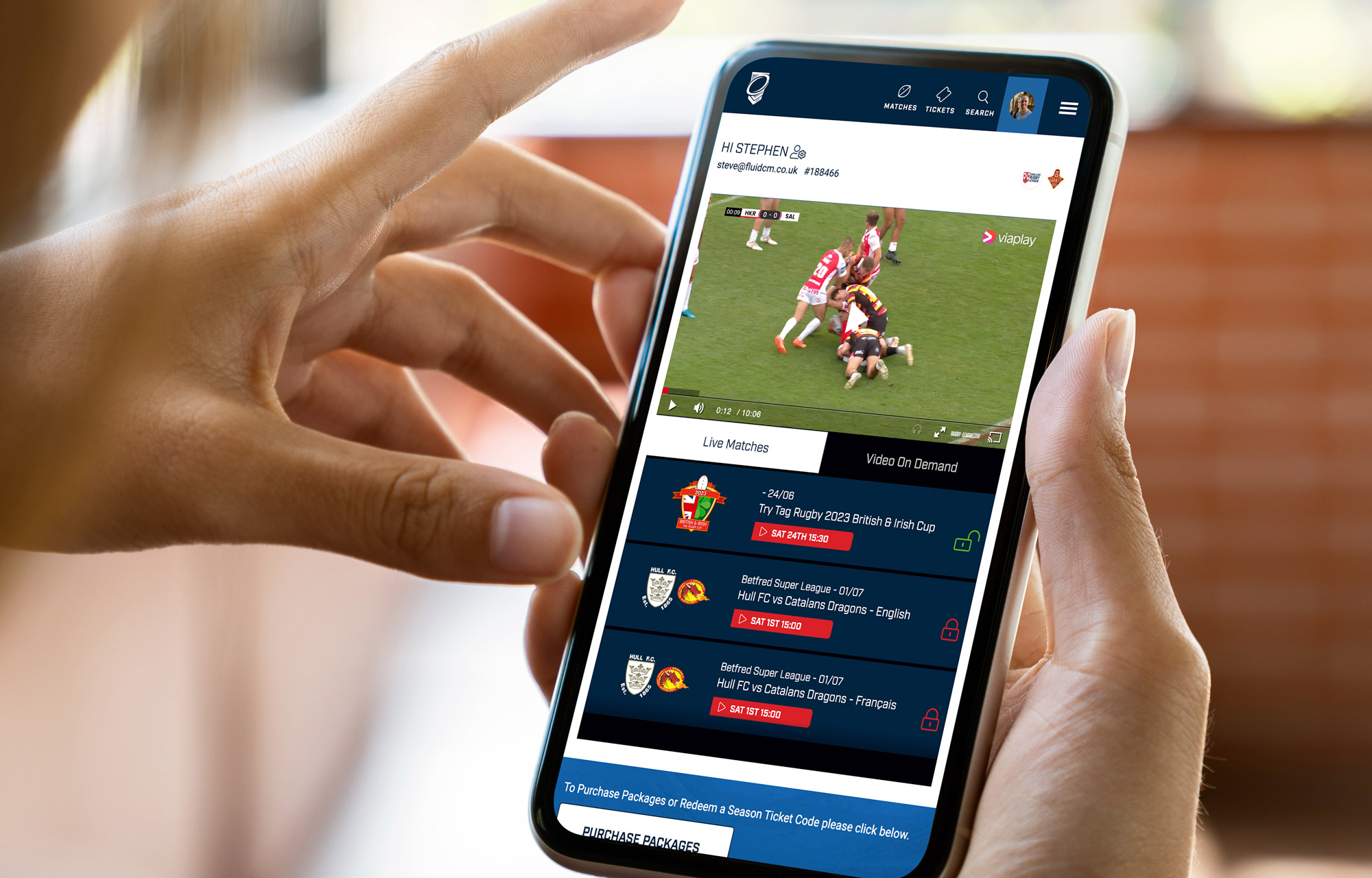 branding
A brand says much about an organisation before any buisness is actually conducted. We create brands which reflect businesses and convey an instant impression. Rebrands, brand management and rollout are all areas of expertise.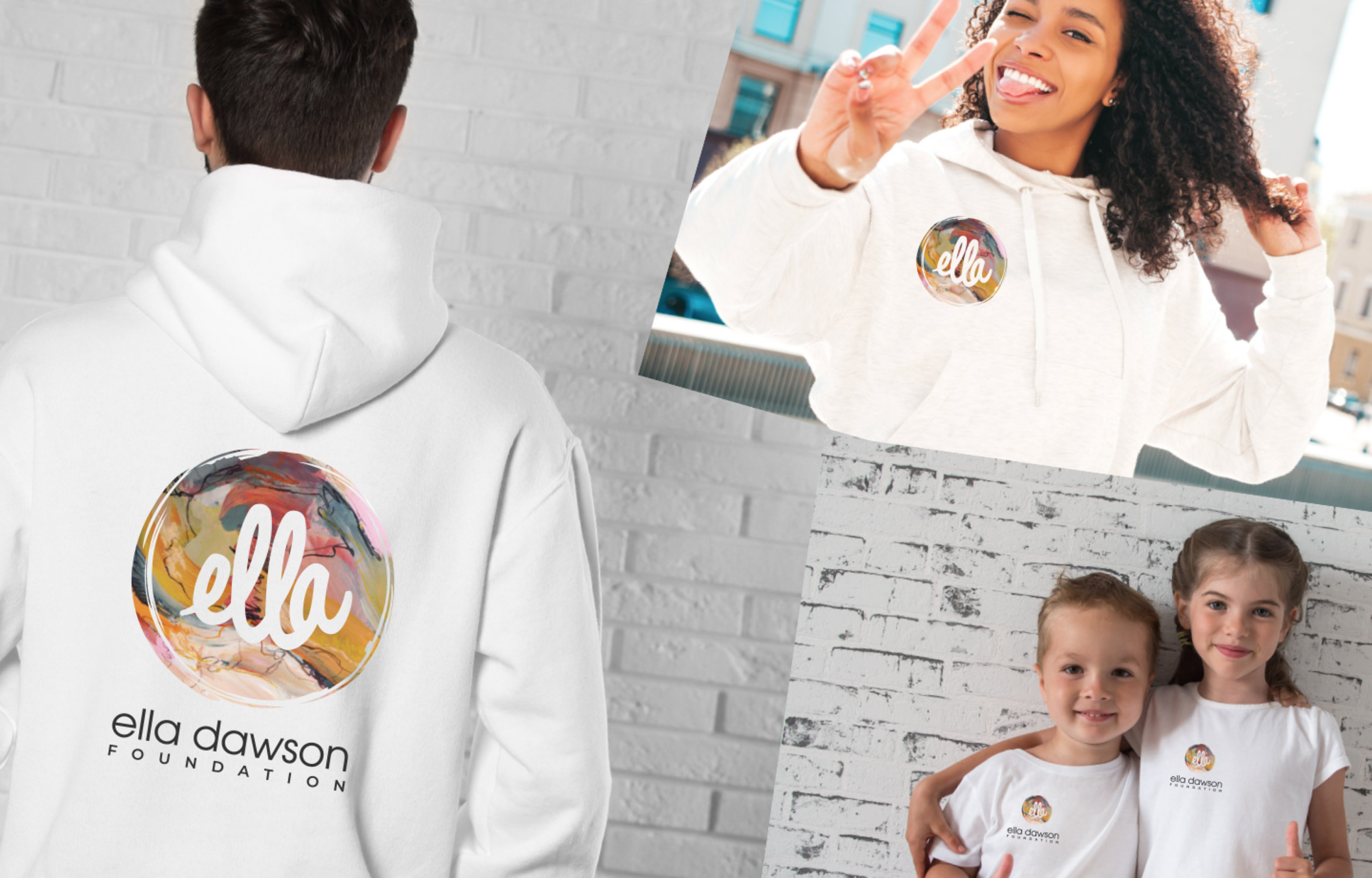 development
Bespoke Web Development is an area that sets us apart from the competition. Our highly experienced in-house team of developers have comprehensive knowledge of modern technologies and can make even the most complex projects sing in harmony.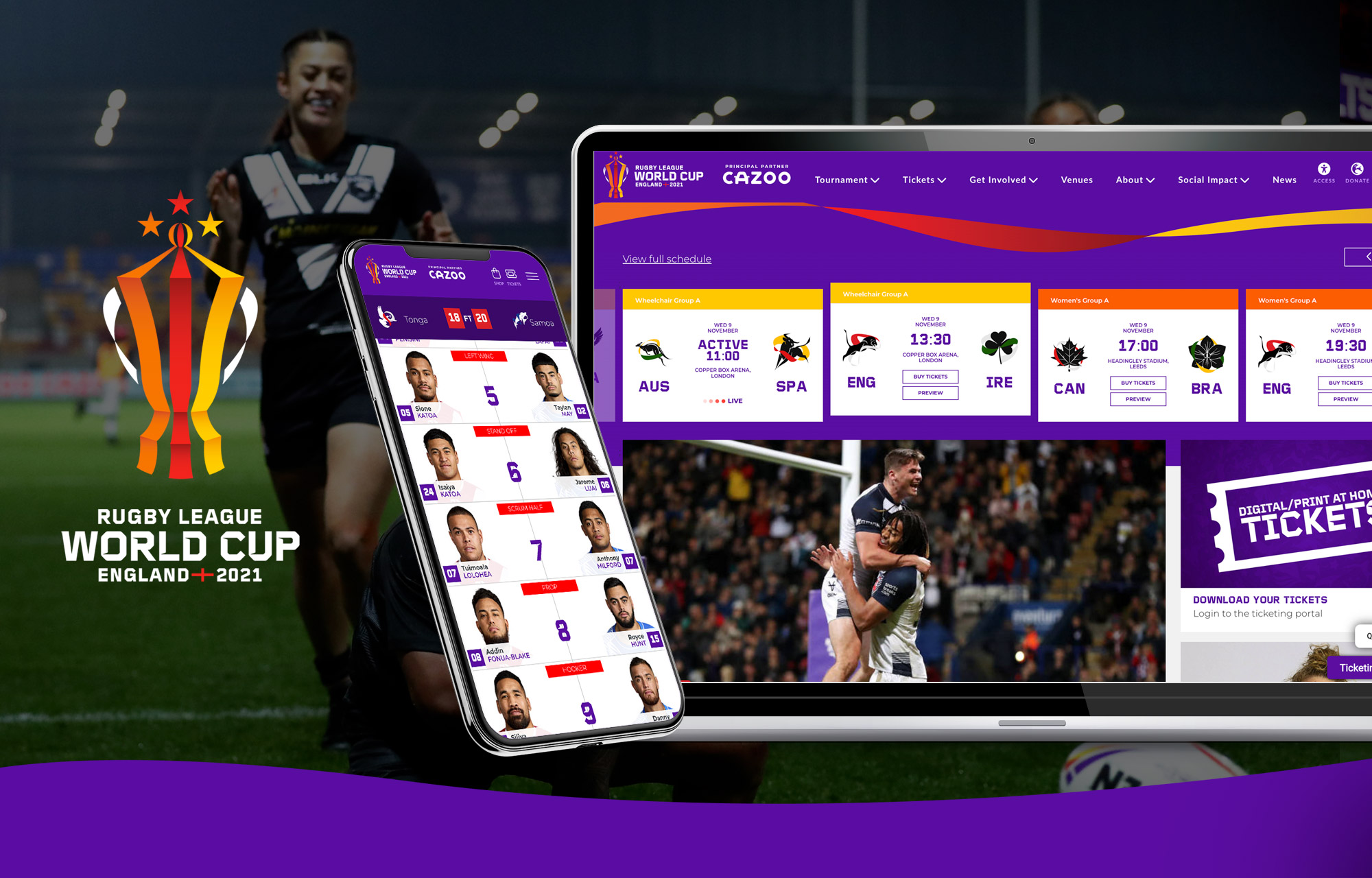 digital
Nothing backs up our claim of digital experts more than our experience of working and integrated with: Google Analytics, Tag Manager, Google Search, Social Platforms, Video Streaming, CRM, AWS Products and countless API's. This means we can help your monitor, promote and drive your business in the digital space.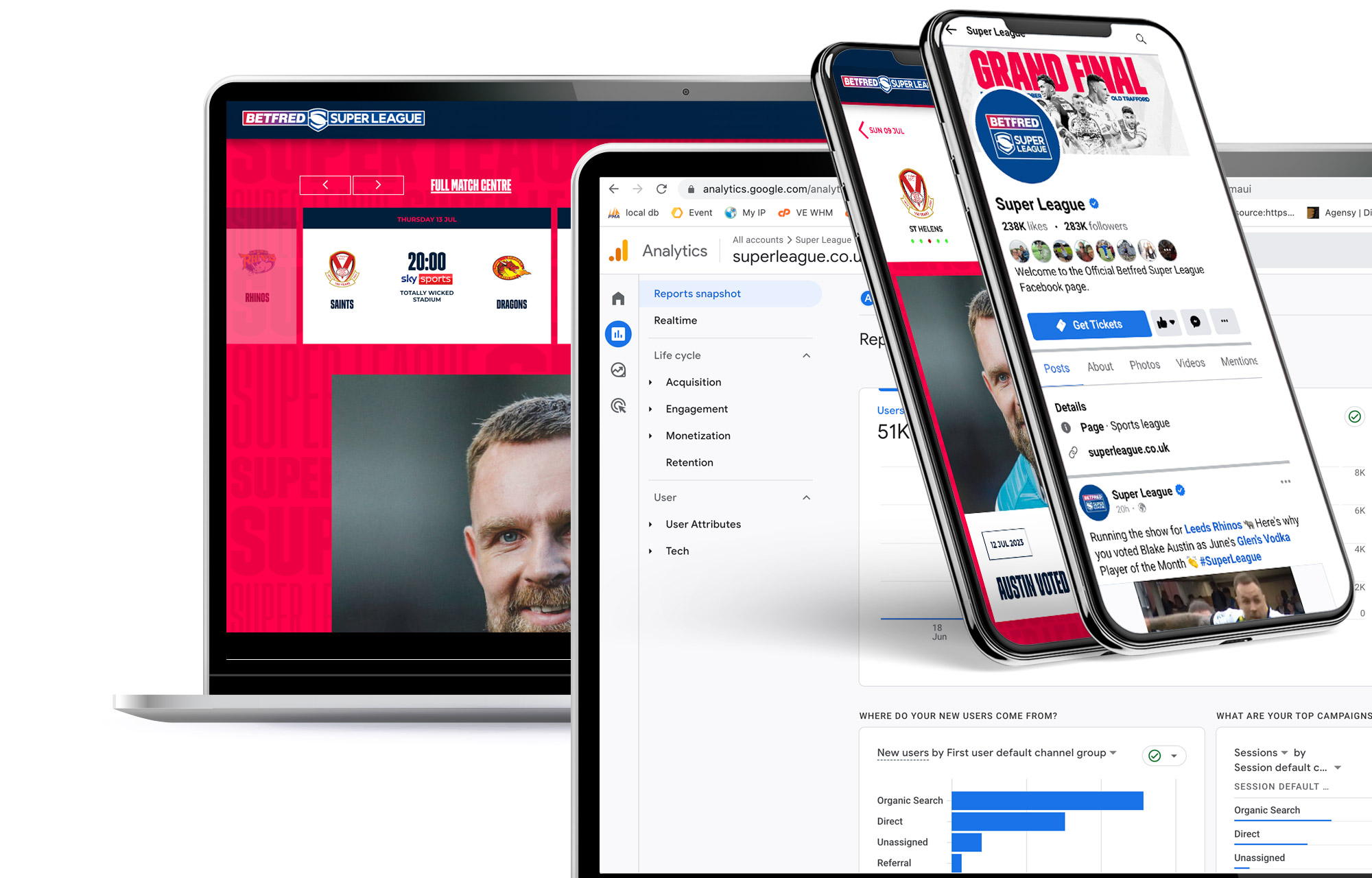 graphics
Graphic design is where the company was founded and we've been applying this trade for years. Despite the shift towards digital, the demand for graphics is greater than ever with business competing for visibility predominantly on social media.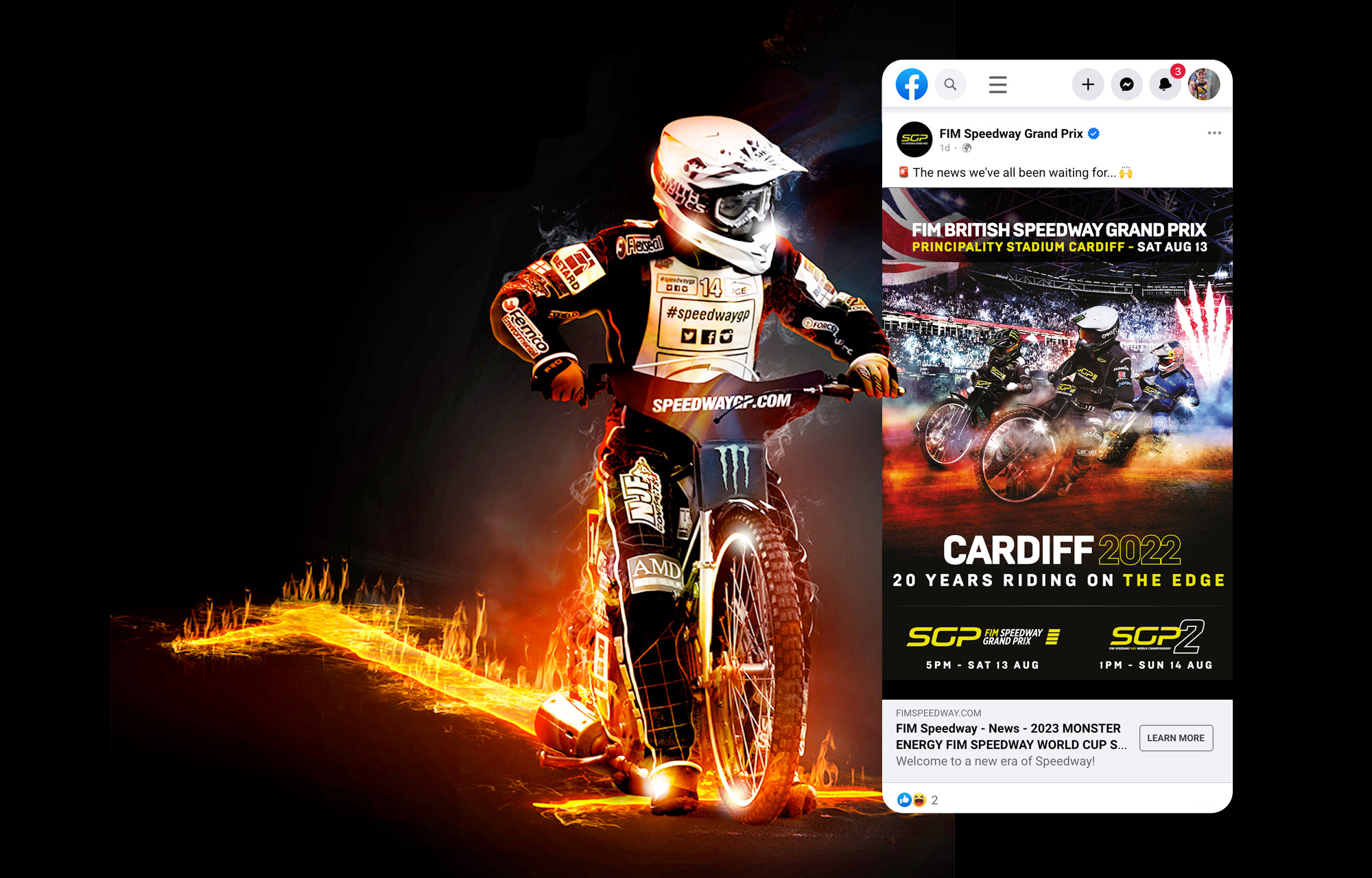 Menu