NG Bailey
UK's leading independent engineering business
Website Design & Build
Infrastructure Management
Content Management
Bespoke Development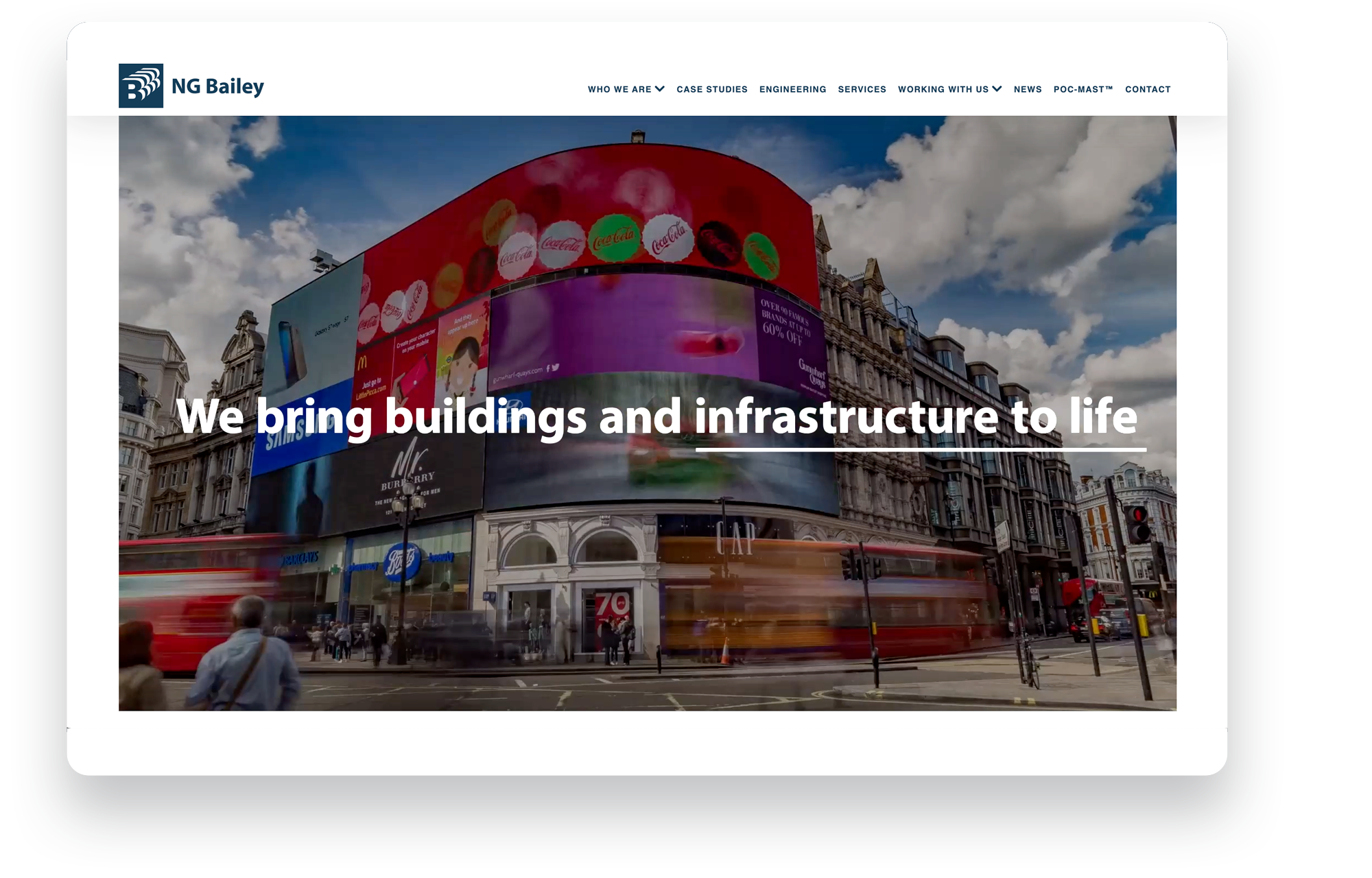 Simplicity for an industry leader...
As an industry leader, NG Bailey's procurement programme includes some of the larges UK companies and they need a 'no fuss' website to showcase the company.
Fluid designed a clean interface with a focus on the case studies and installed a suitable Content Management System.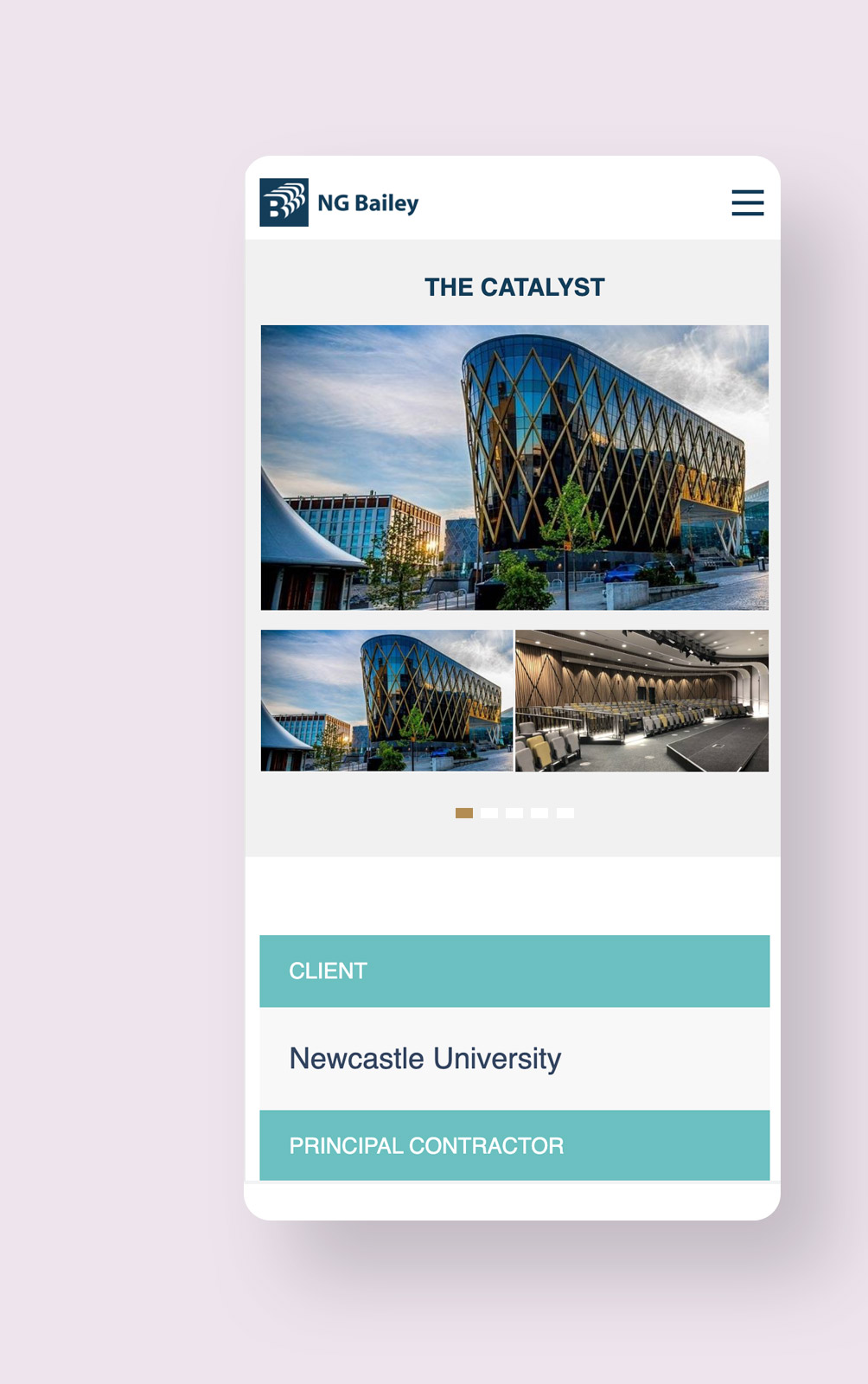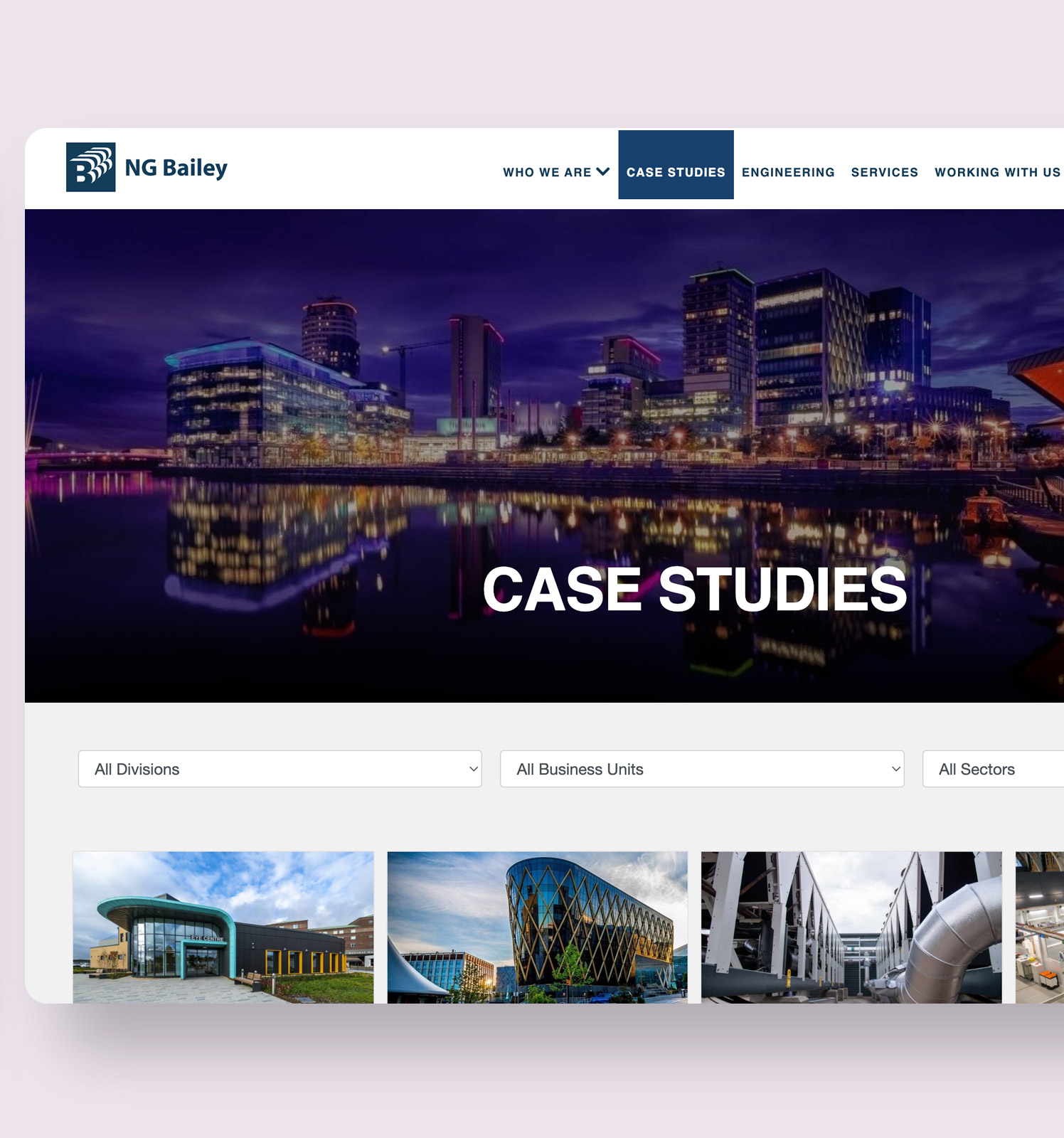 Clear, Consise & Crafted Content
With project budgets into the many millions NG Bailey have much to talk about when showcasing works.
Working closely with their marketing team, Fluid were able to formulate a fixed template for each case study with digestable content and easy to manage for future projects.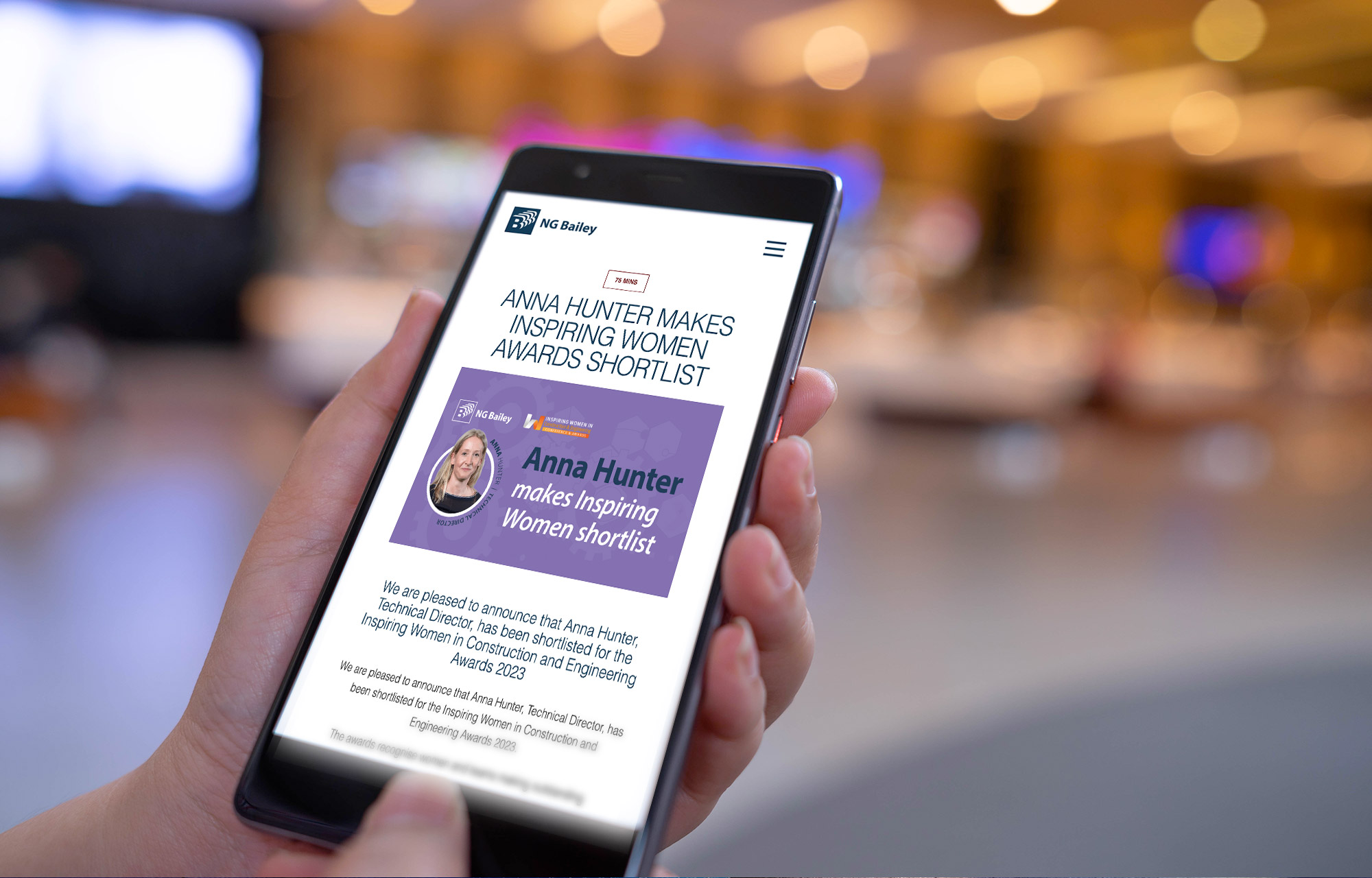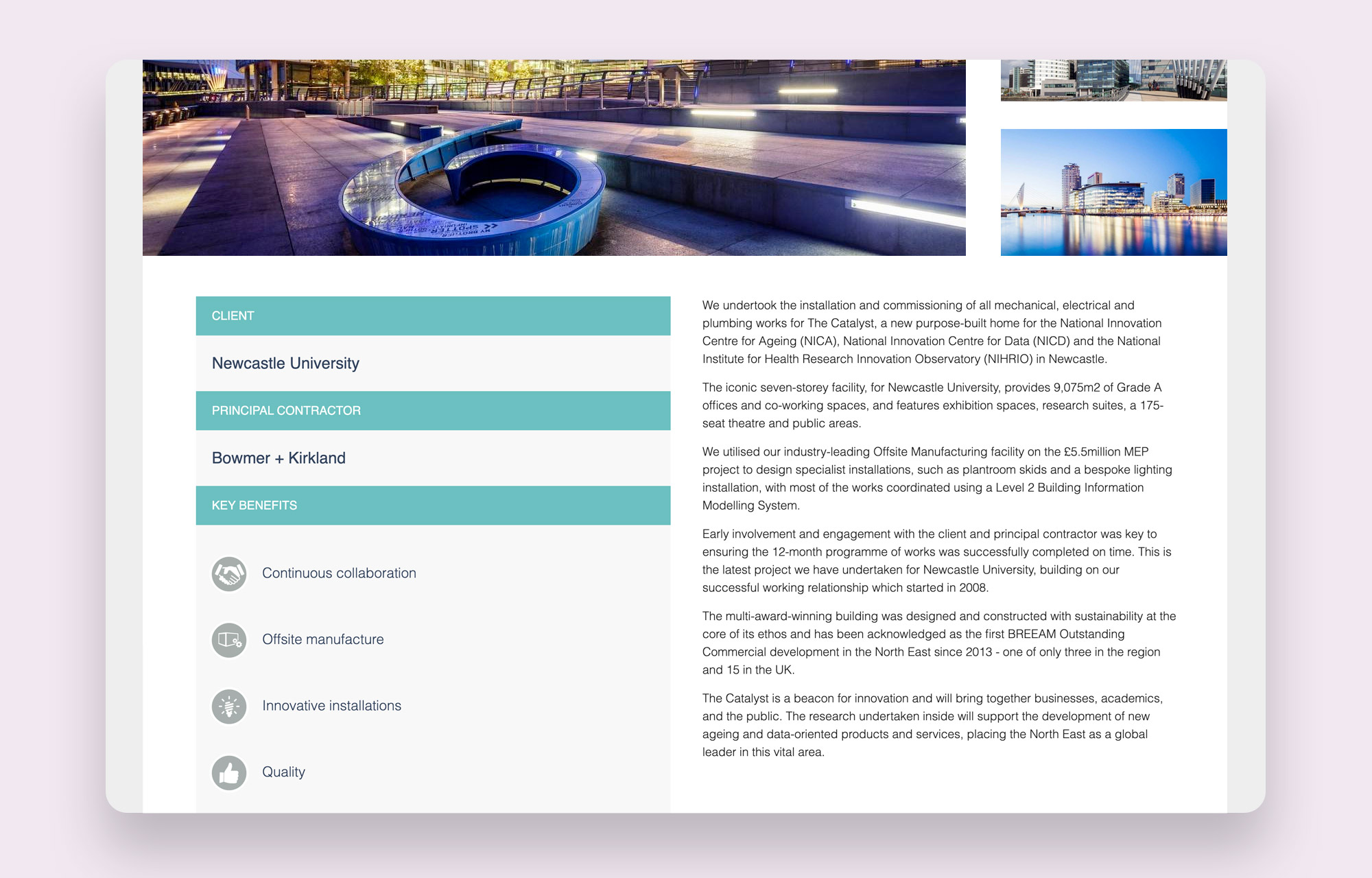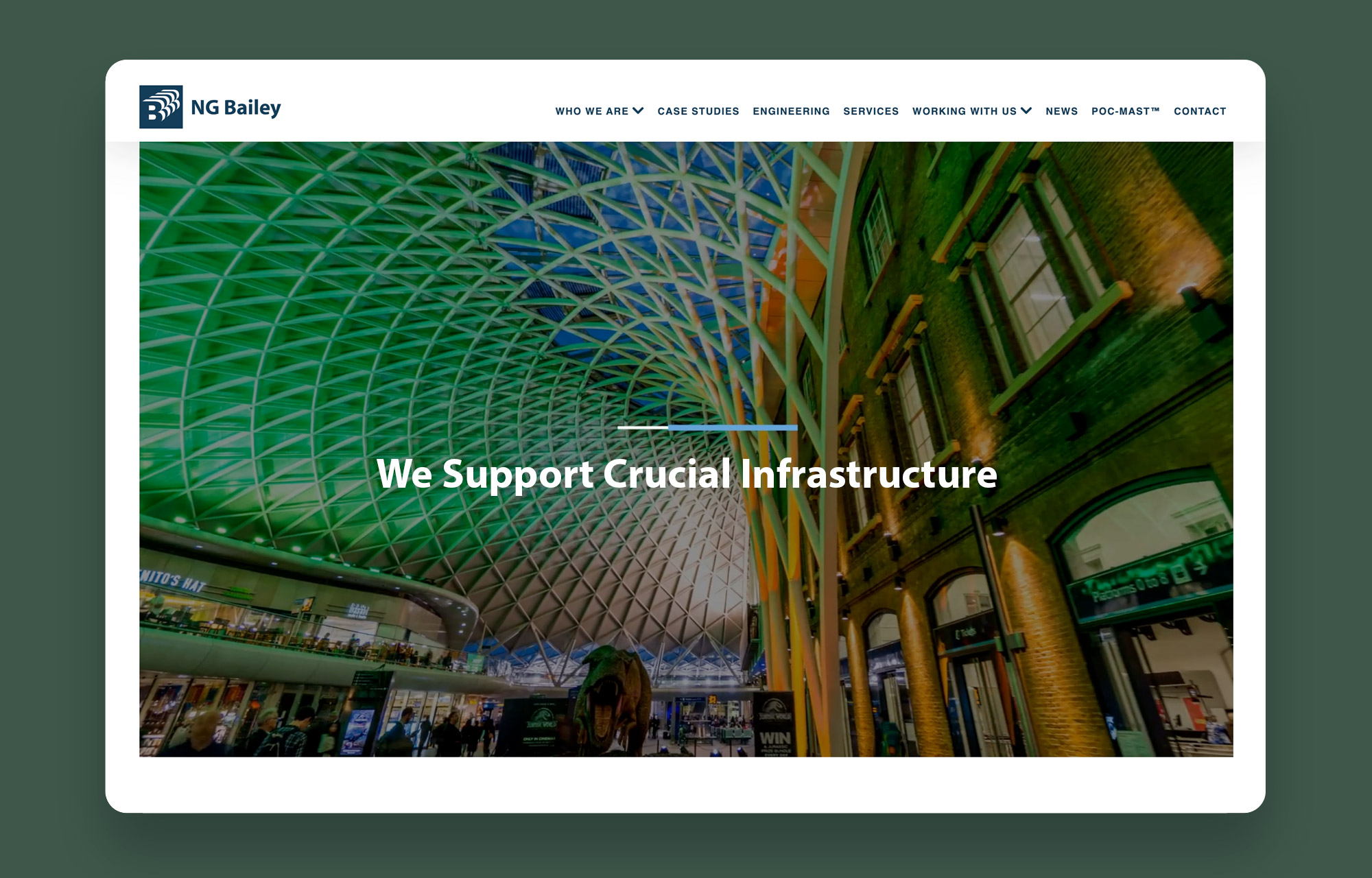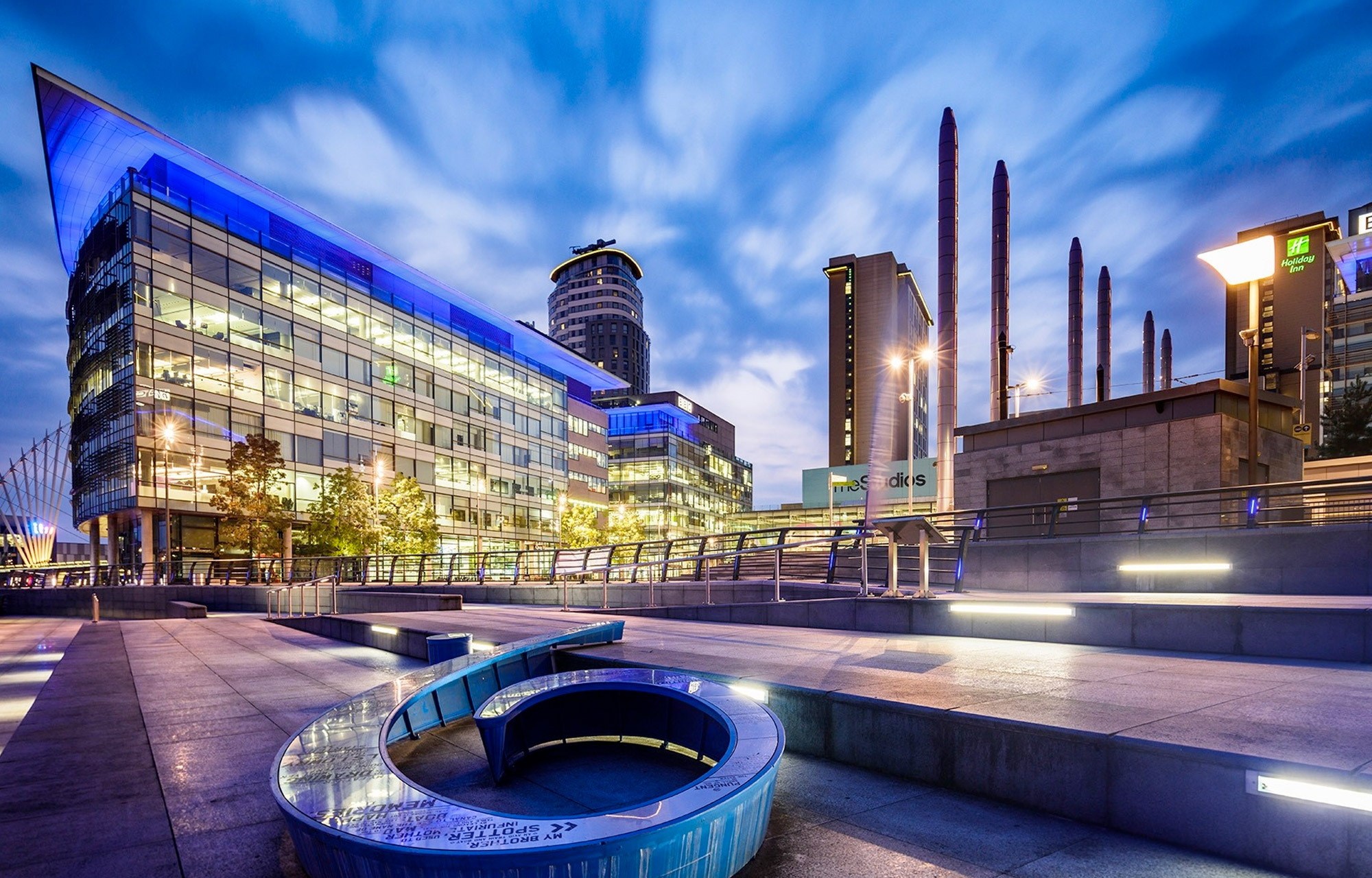 Managed Ongoing Security
High profile sites unfortunately attract unwanted attackers and NG Bailey is no different. Therefore from the outset security was high on the agenda and Fluid worked closely with NG Bailey's IT team to undertake comprehensive additional security measures.
Fluid have now partnered with NG Bailey for 10 years to deliver their website, content management, sub sites, hosting and other digital marketing activities.
Menu