Ella Dawson Foundation
Helping youg people live well with cancer
Brand Creation
Website Design & Build
Event Management
Content Management
Event Literature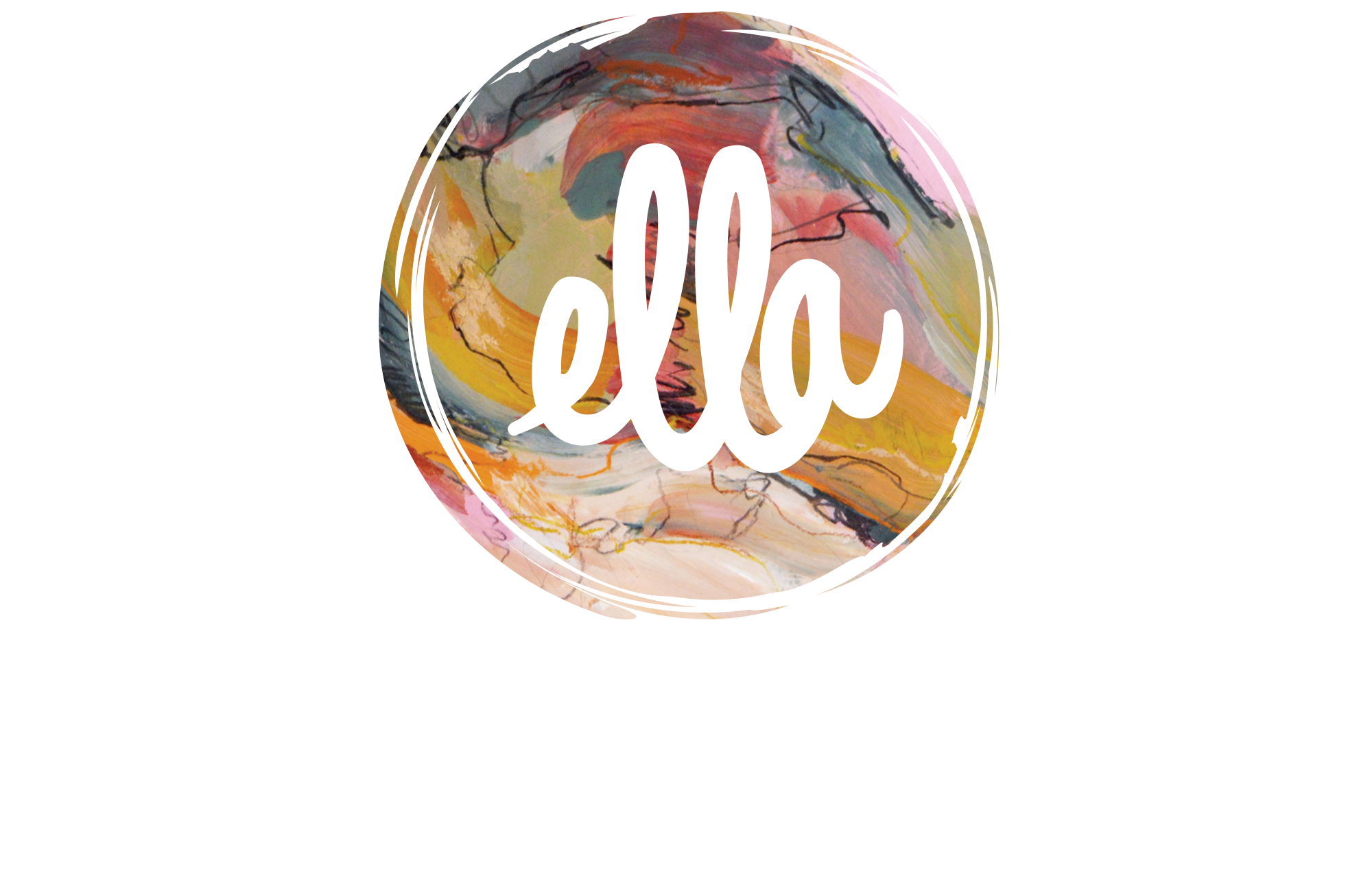 Branding, CMS website with event management
As a start up charity, the Ella Dawson Foundation approached Fluid with a brand & website requirement. Fluid created a memorable brand, rolling out through all event literature alongside consistant, clean, easy to use website with full CMS and an event management module. All design & development is created inhouse at Fluid allowing us to be flexible, react to changes and tailor projects to ensure clients are happy with their end product.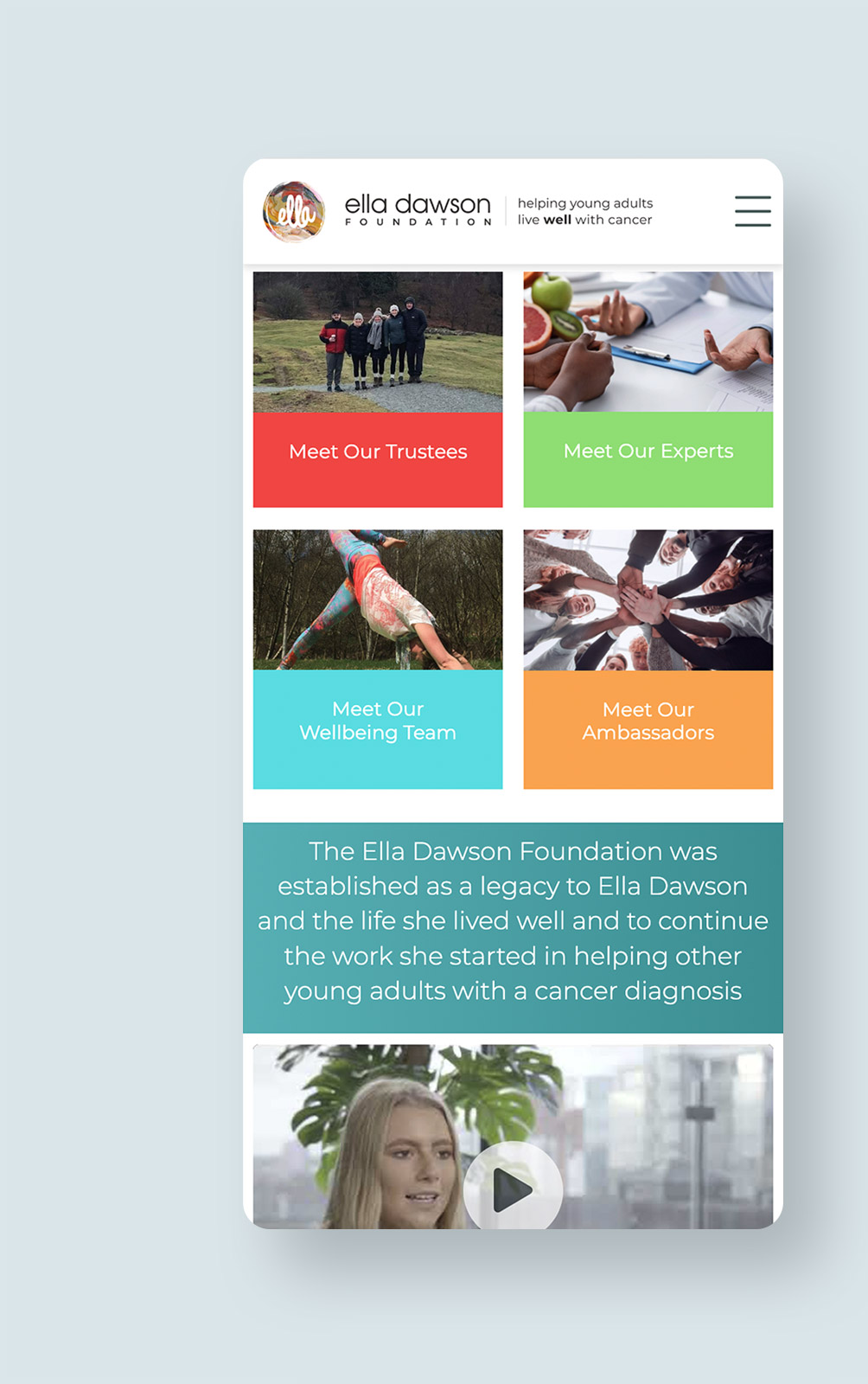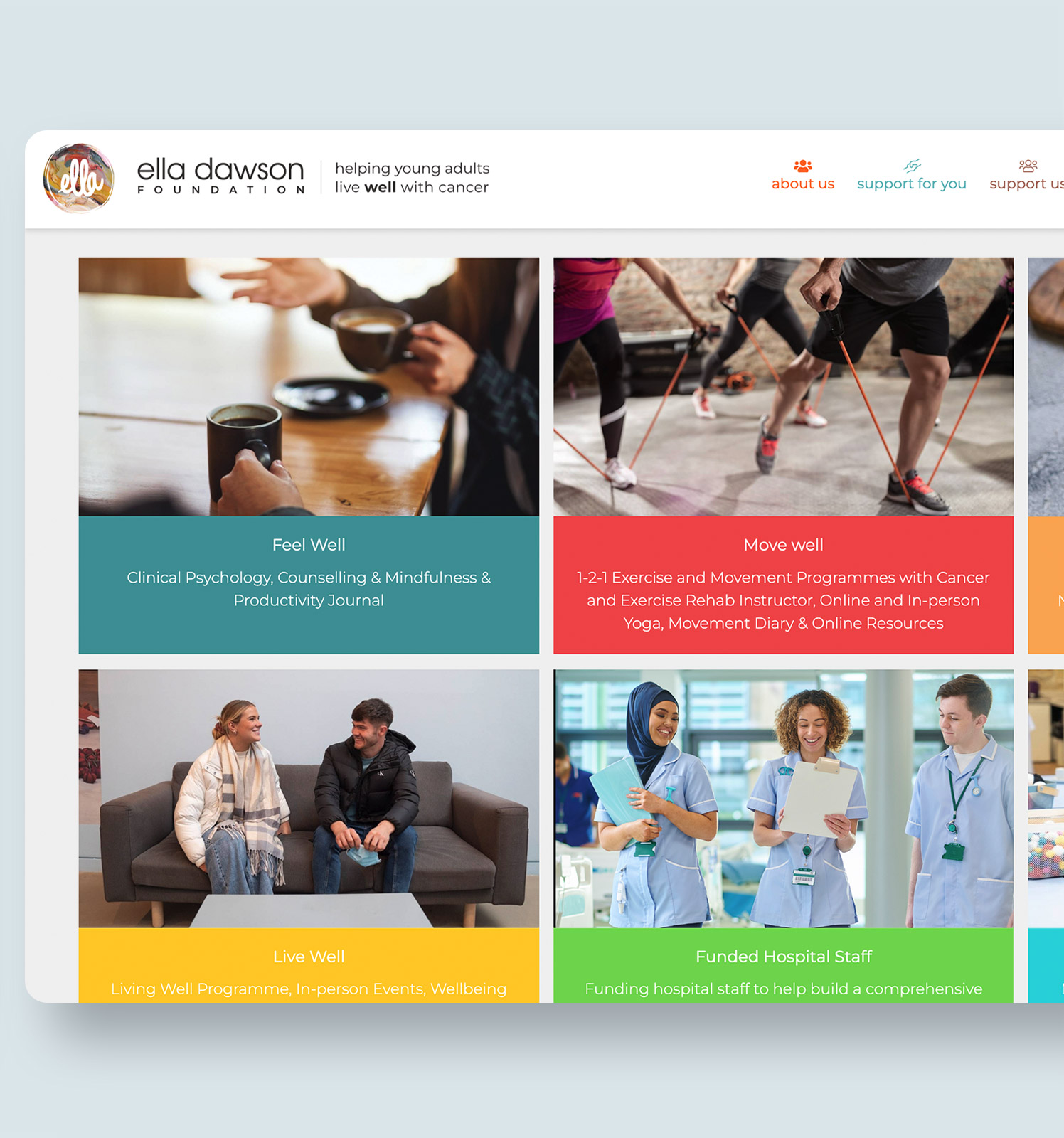 A brand to showcase the artwork of Ella
It was clear from the outset that we wanted to utilise Ella's artwork within the brand. We presented options for the silloutette of the brand, always with the idea that the fill would be created from changable pieces of Ella's artwork.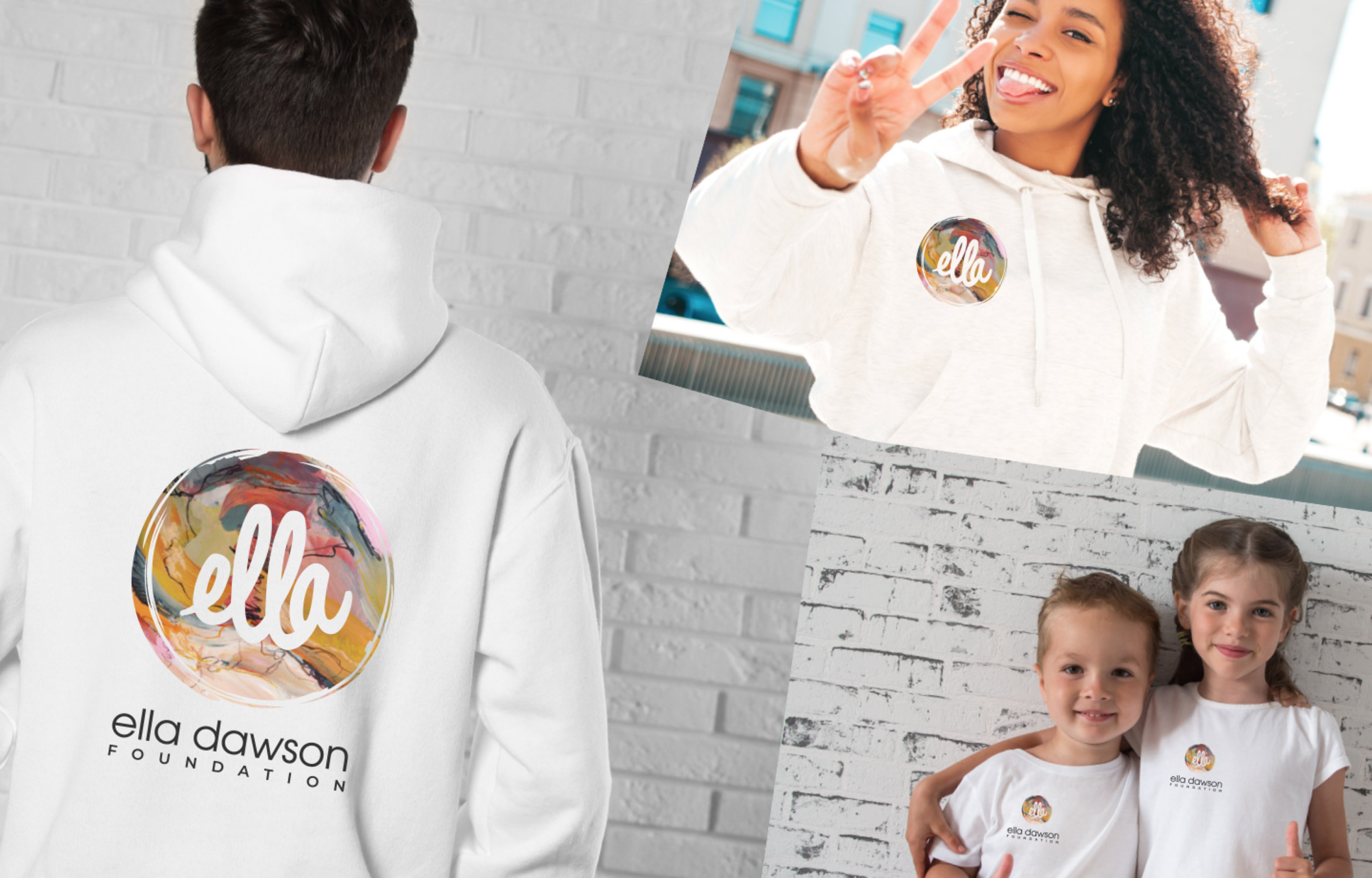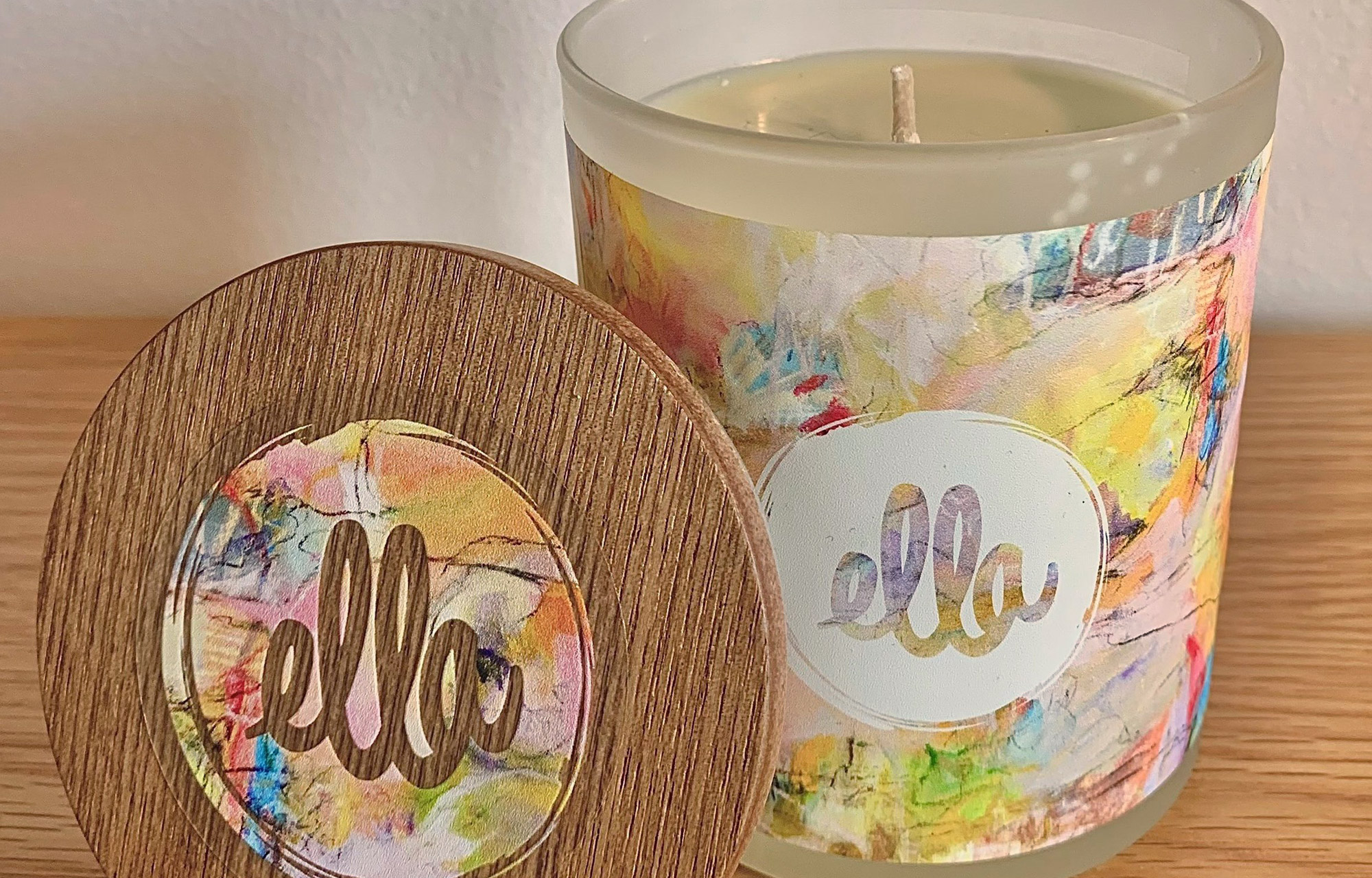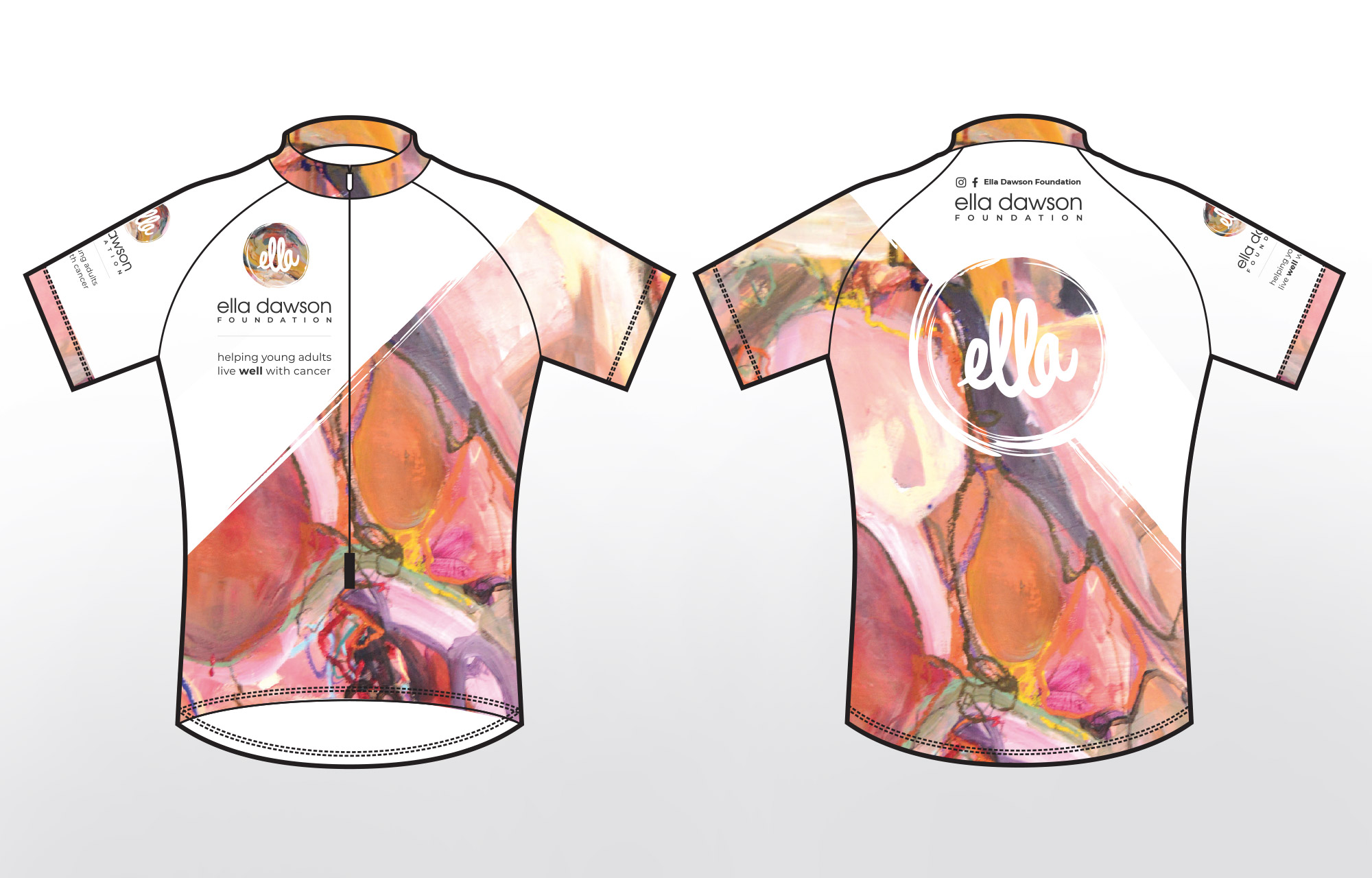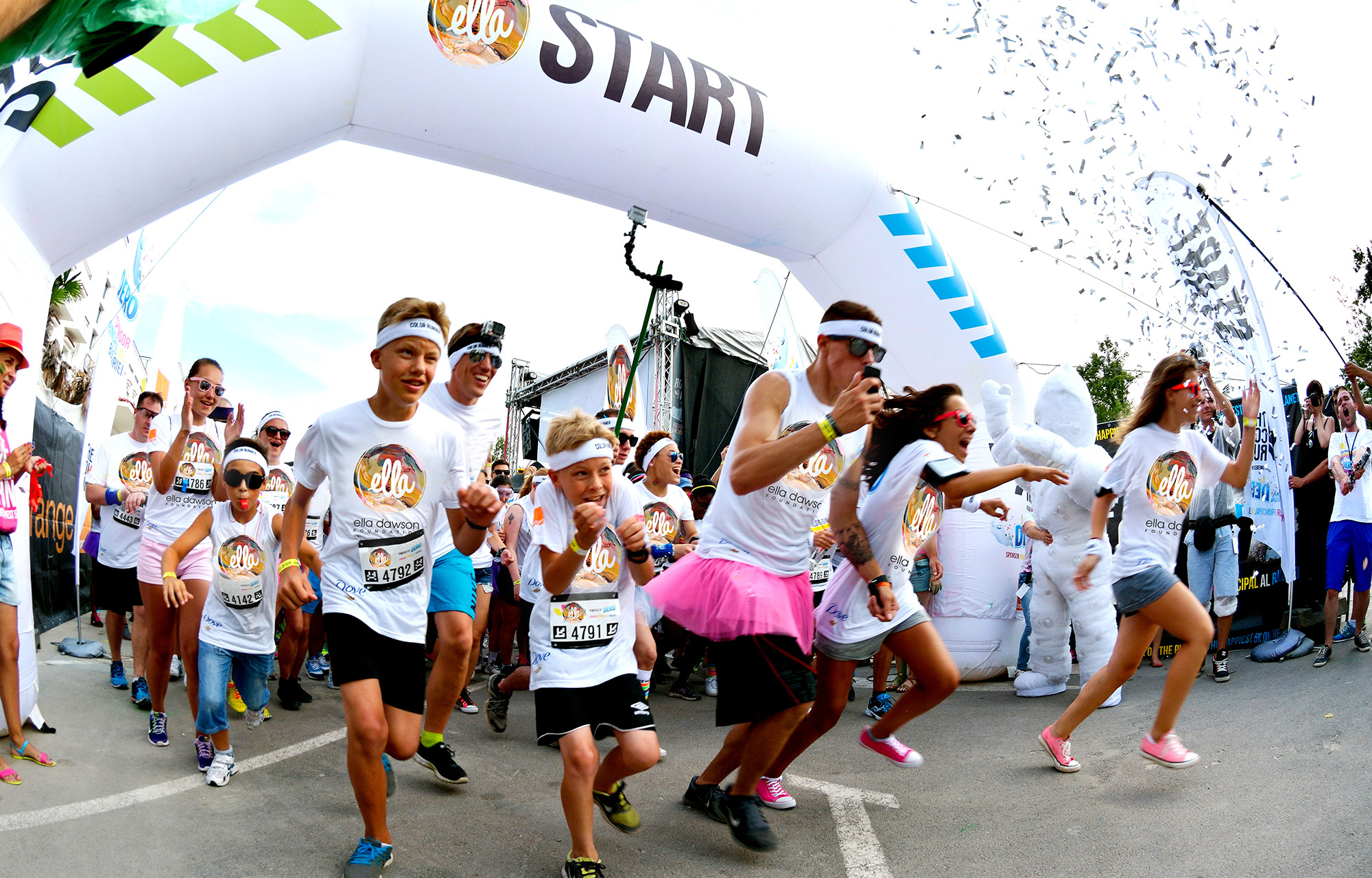 "When we formed our charity, the Ella Dawson Foundation in 2021, we were keen to work with a company who could understand the exciting vision we have for the charity. We wanted to work with a company who understood our strategy and objectives and could translate that into a bold and inspiring charity brand, web site and marketing collateral which would help us to launch and grow the charity into a sustainable force for good.
We had unfortunately been let down by another design company shortly before the official launch of the charity and so, based upon a recommendation, we approached Fluid with a big vision, a small budget and a very compressed timescale.
From the initial meeting, Oliver and the Fluid team completely grasped what we wanted to achieve as a charity and worked at speed to produce a strong, powerful inspiring brand and logo, extensive web site and marketing material to support the highly successful charity launch event in February 2021."
"Since that time, the charity has gone from strength and Fluid have been instrumental in our continued growth and development. In our first year as a charity, Fluid have successfully completed many pieces of work for us, from printed and digital marketing and fundraising materials, posters and programmes for our events and annual fundraising summer festival and implementing a further development in the functionality of our web site.
The quality, creativity and depth of the work produced by Fluid is outstanding we love working with them. The team are so easy to work with and service levels and flexibility are excellent which is helpful when we, as a young charity with limited resources, have a such a big to do list!
The work Fluid has delivered over the past year has been instrumental in supporting our rate of growth and helping us deliver impact to more and more young people with cancer aswell as helping us to attract increasing number of sponsors, donors and funders to the charity.
Fluid are an excellent agency, we cannot recommend them highly enough. Thank you to the whole team!"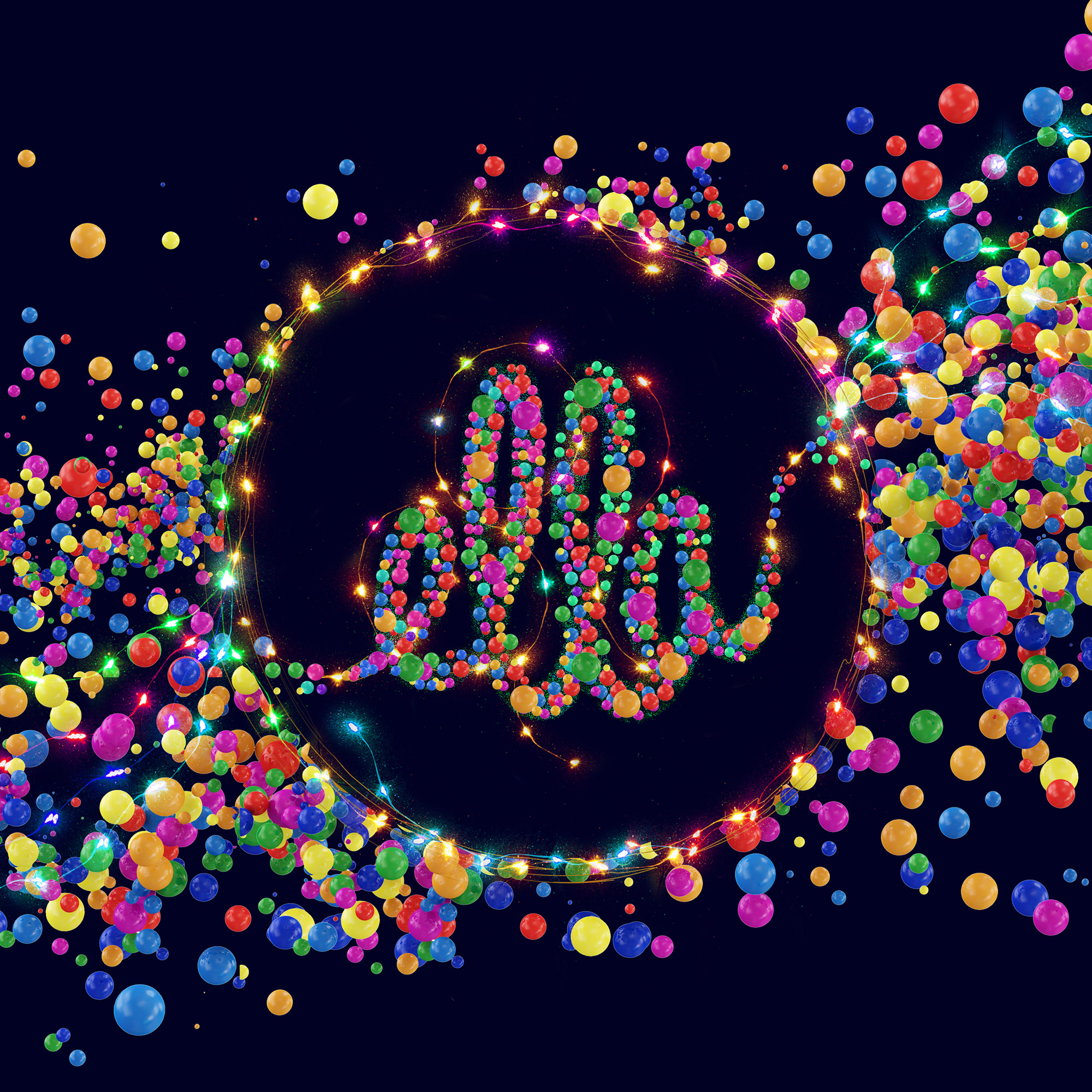 Menu