Sheridan Bailey Properties
Brand Creation / Print Literature
Brand Creation
Stationery Design
Brochure Design
Sales Boards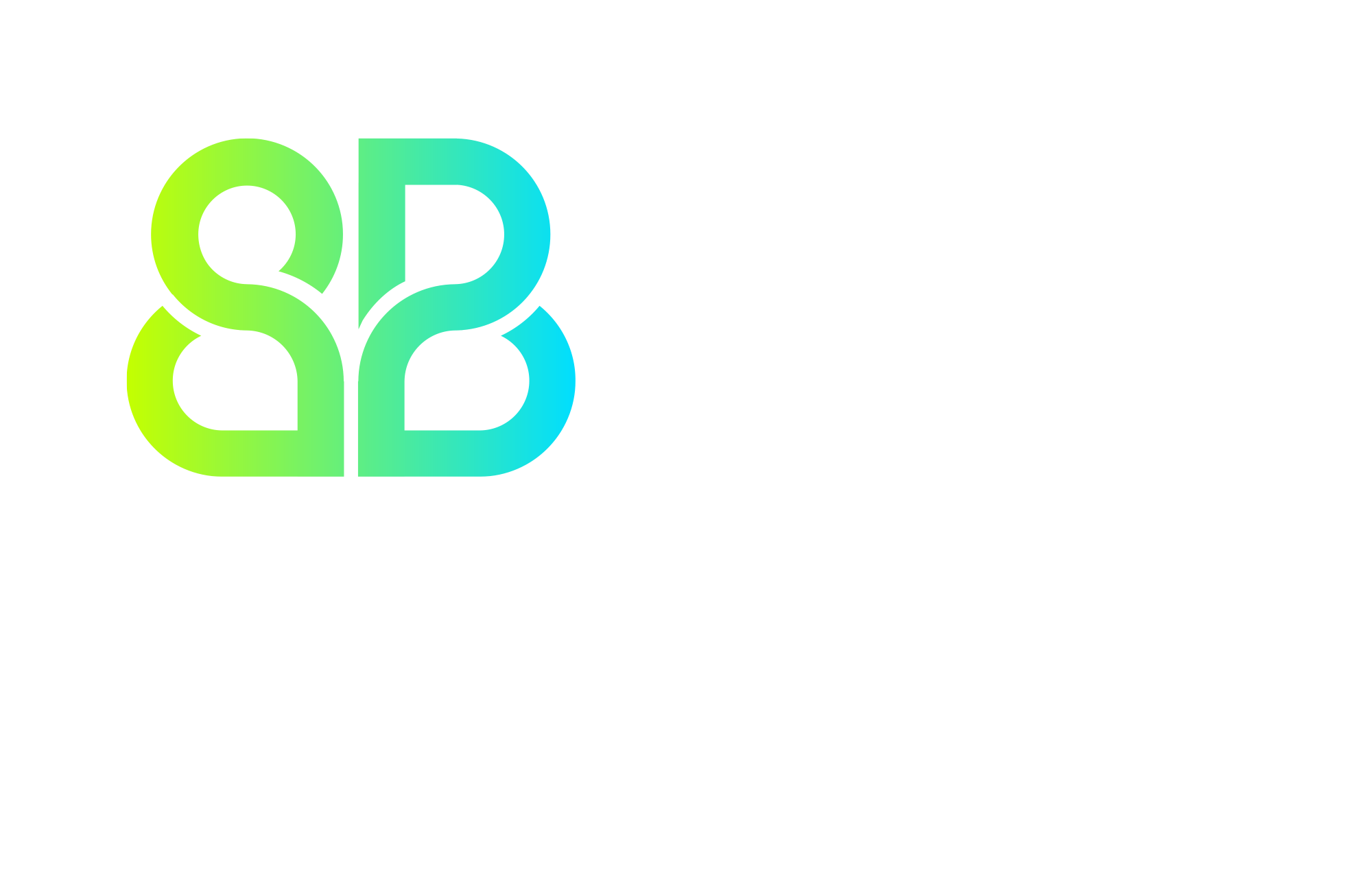 Vibrant & Contemporary
New start up Sheridan Bailey Properties approached Fluid to create their new brand. We had many discussions and helped Sheridan work through the market positioning to create the brief, a professional, contemporary, vibrant brand that will grab the attention of any passer by. We used initials to create a flowing icon that will soon be recognised throughout the area, and gave it punch with the pallette.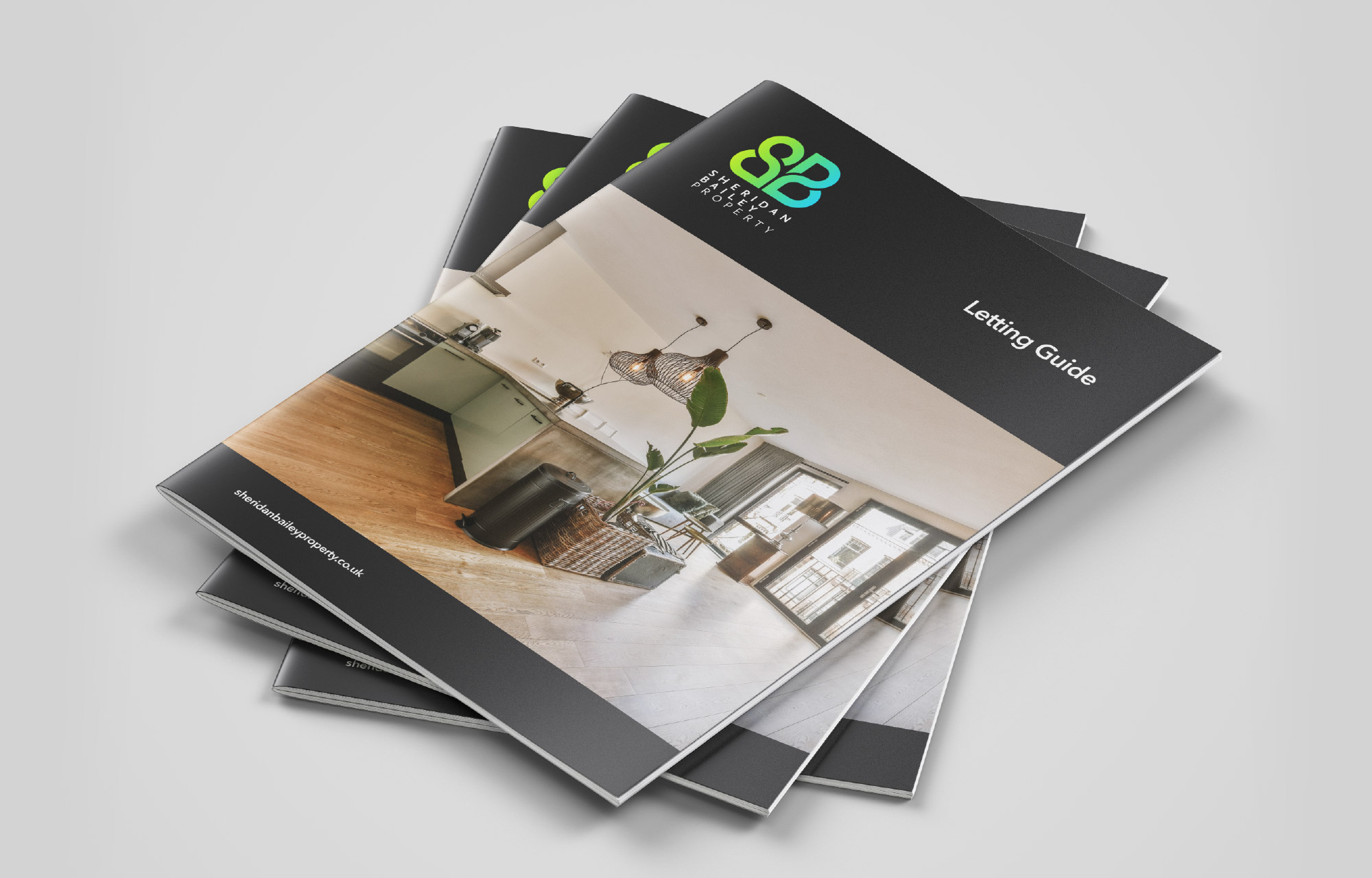 A clean and powerful company identity
The simplistic icon & bold use of colour brings an eye catching aesthetic to literature, digital marketing and sale boards, ultimately building an strong, recognisable foundation to build on.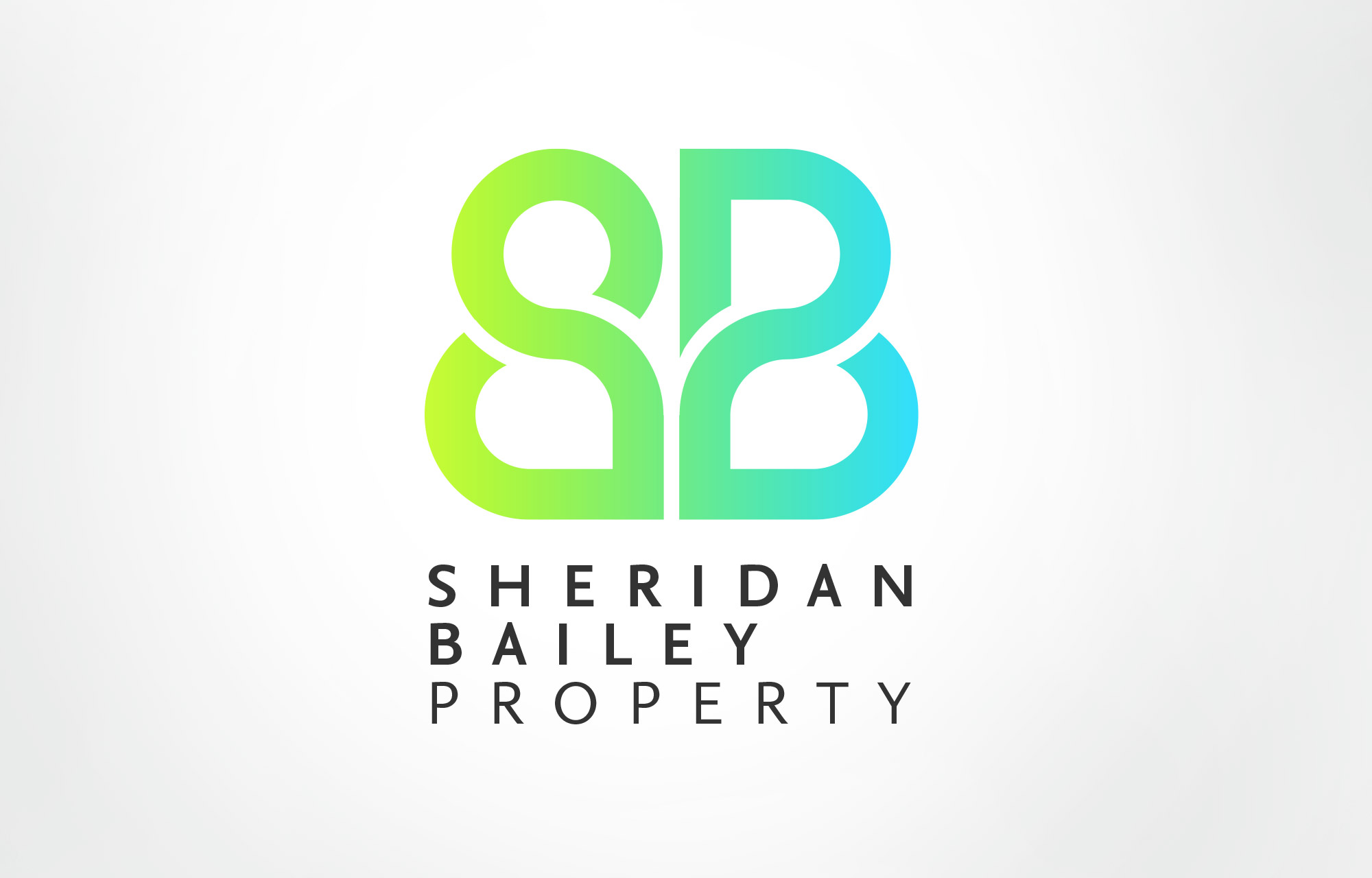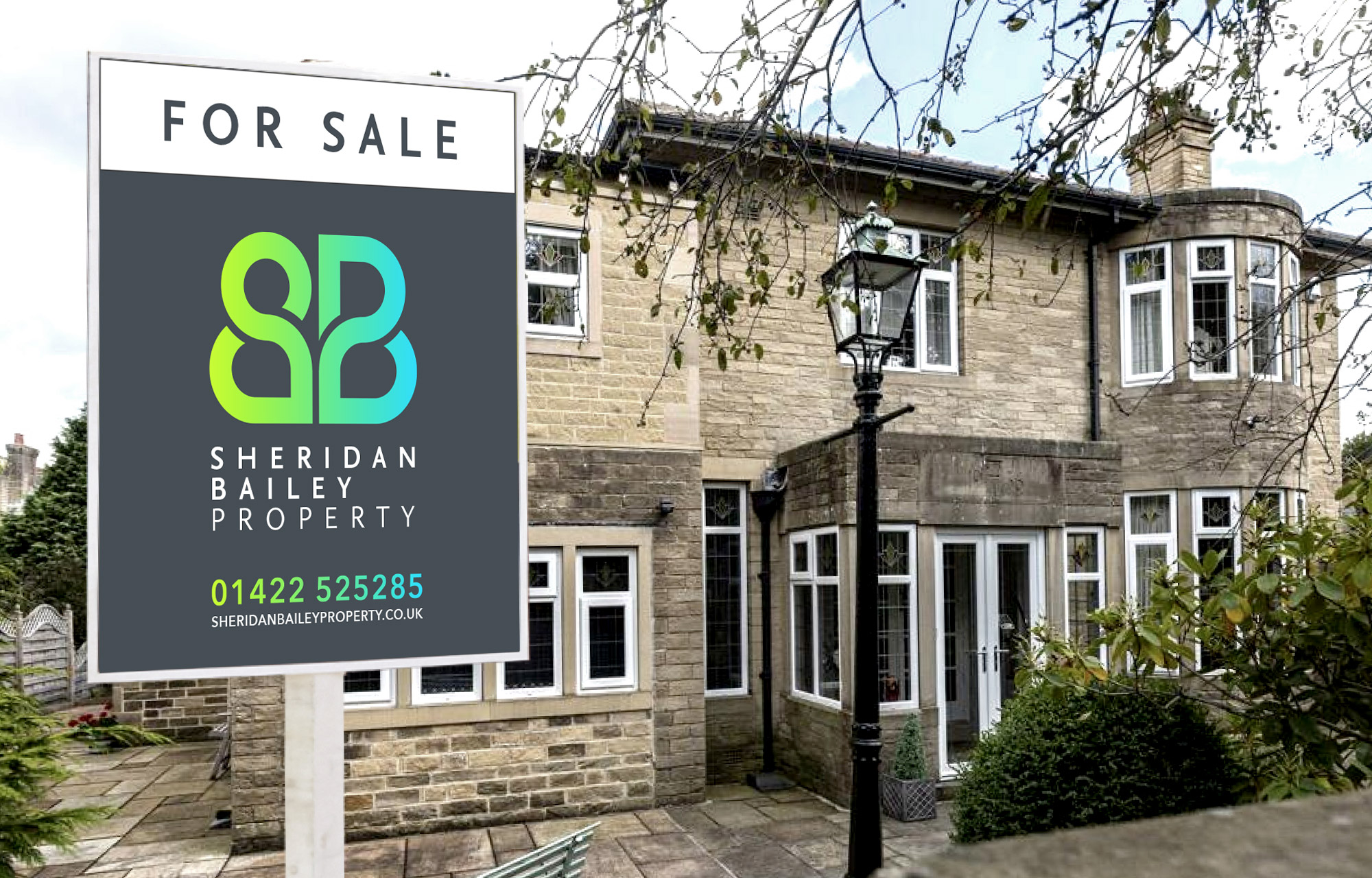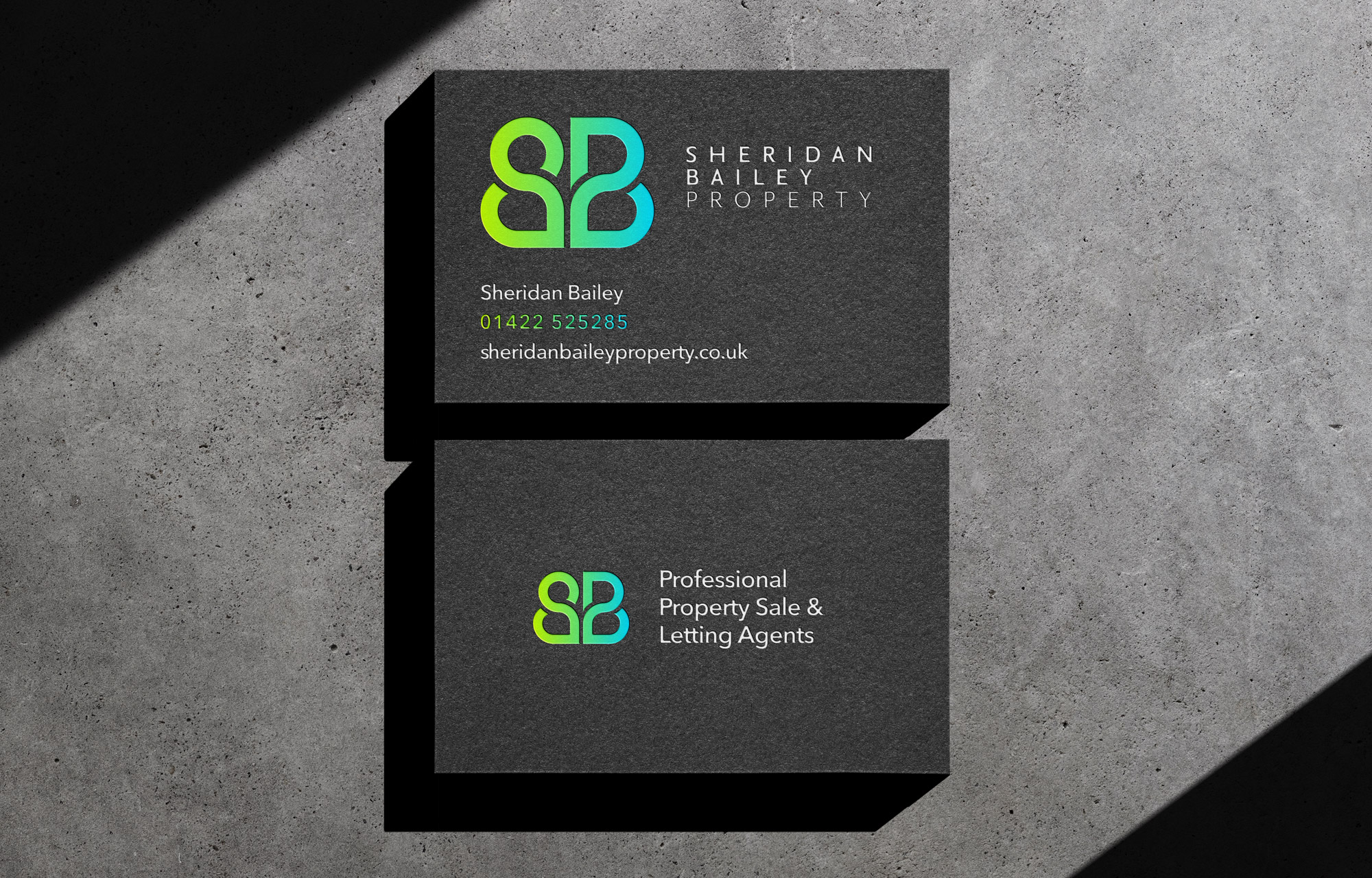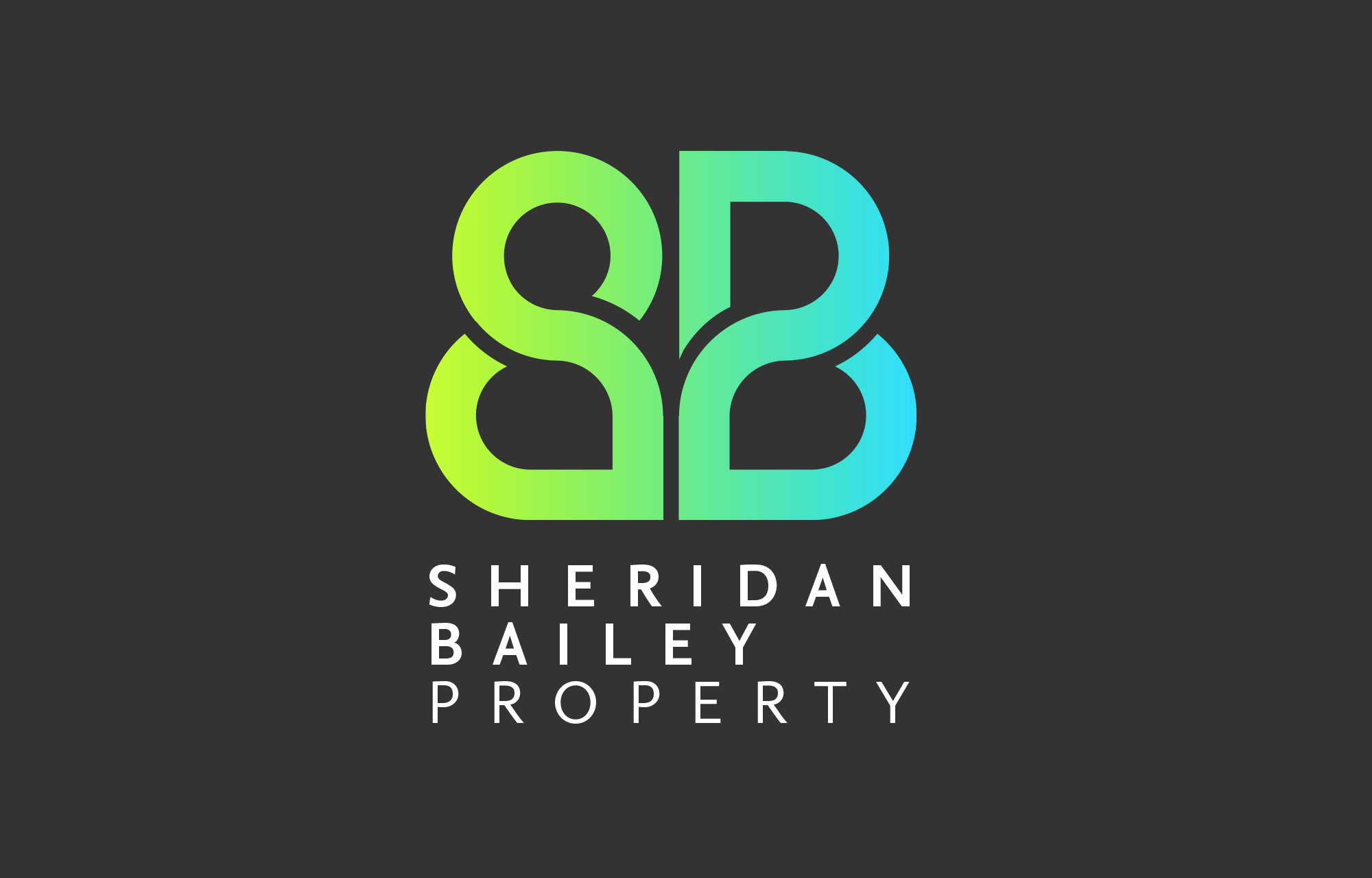 We work with existing brands as well as new start up brands. Call us to discuss your project.
Menu