Merton Connected
Brand Creation / Website / Volunteer Portal
Brand Creation
Content Managed Website
Volunteer Opportunity Portal
Service Illustrations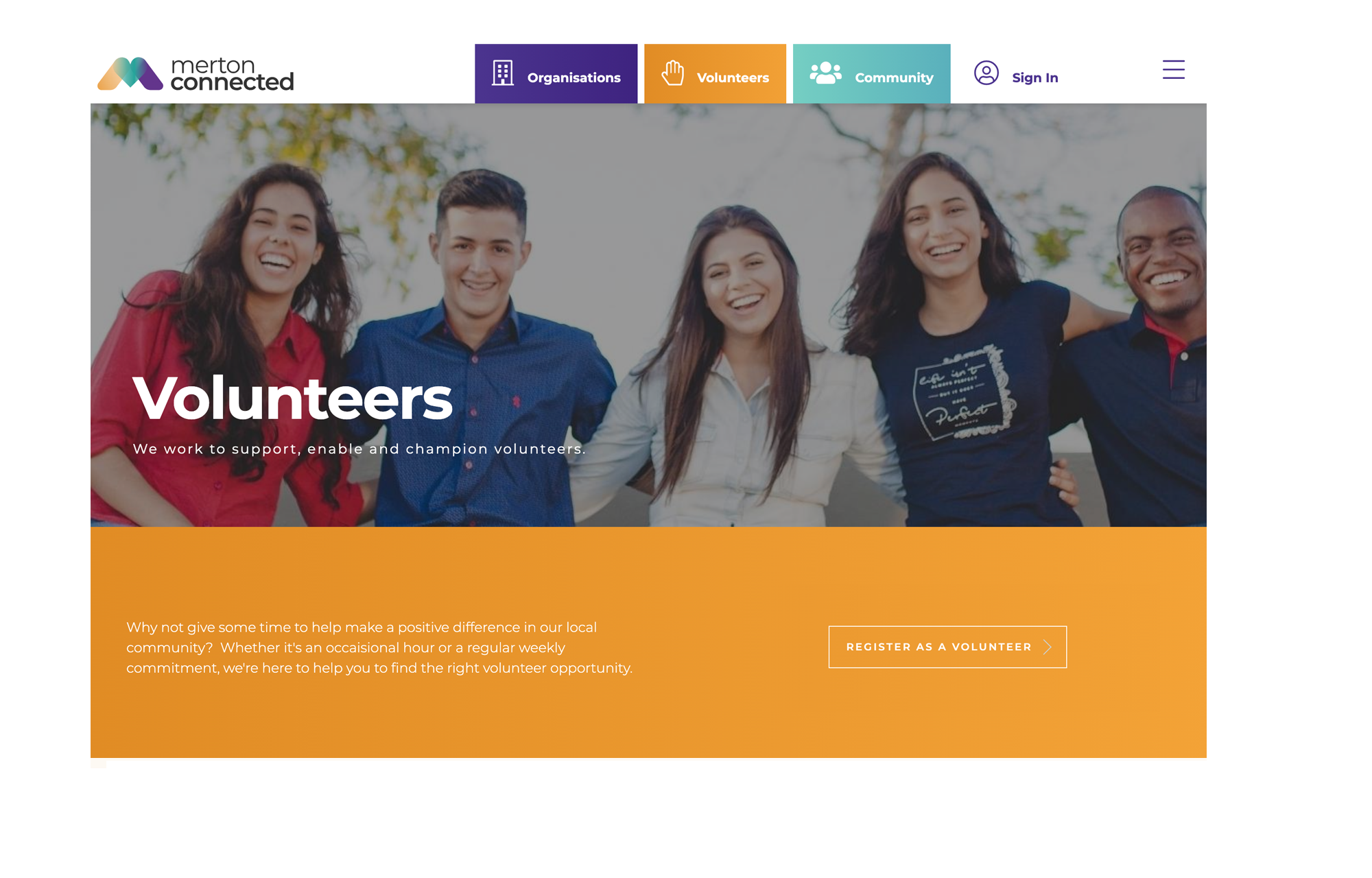 Connecting the community
Merton Connected contacted Fluid to create a new brand identity and website for the charity, they wanted to connect organisations & volunteers within the community together. We integrated into their chosen CRM system and created a portal for volunteers to log into matching their organisations based on interest & availability.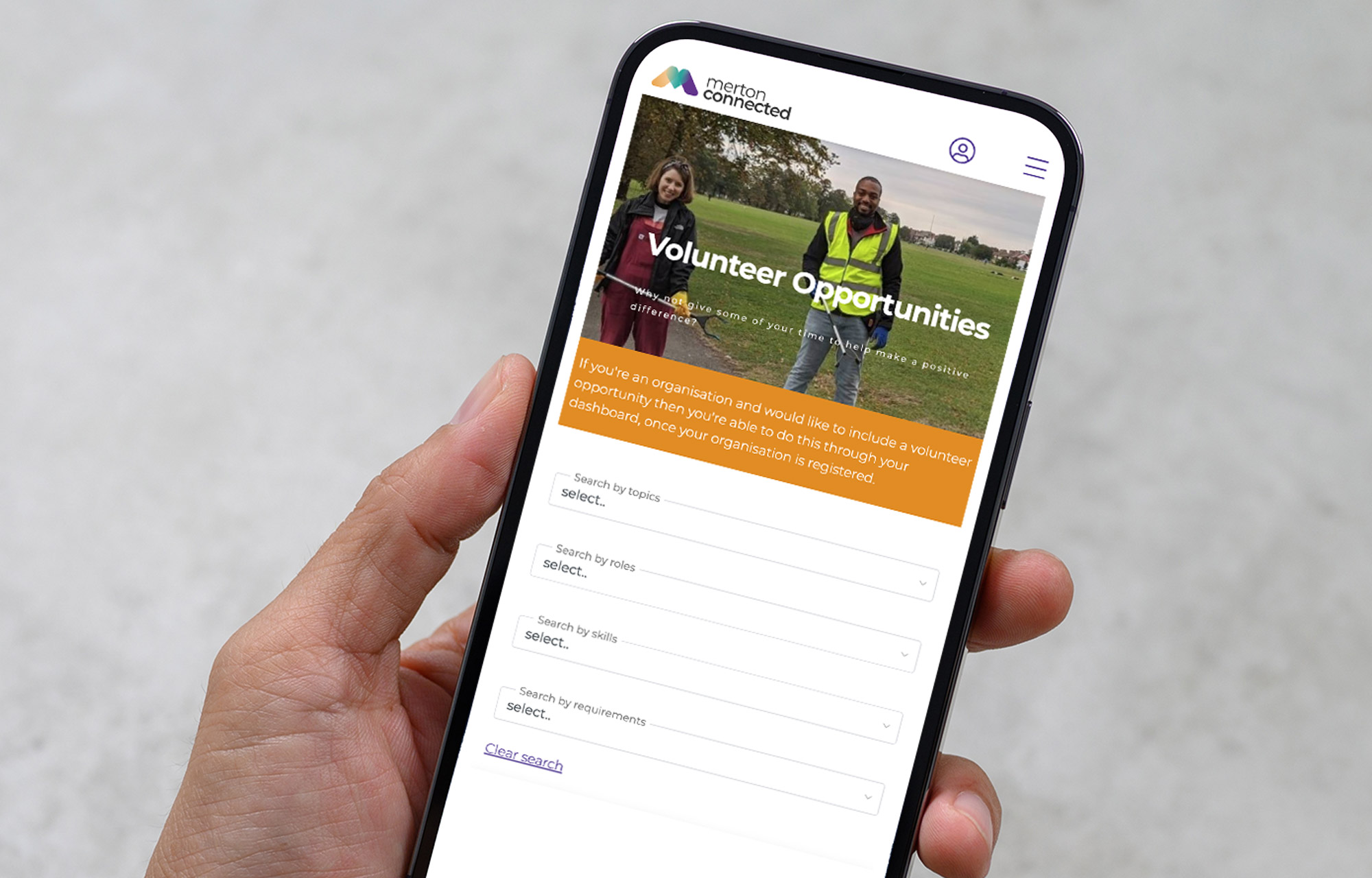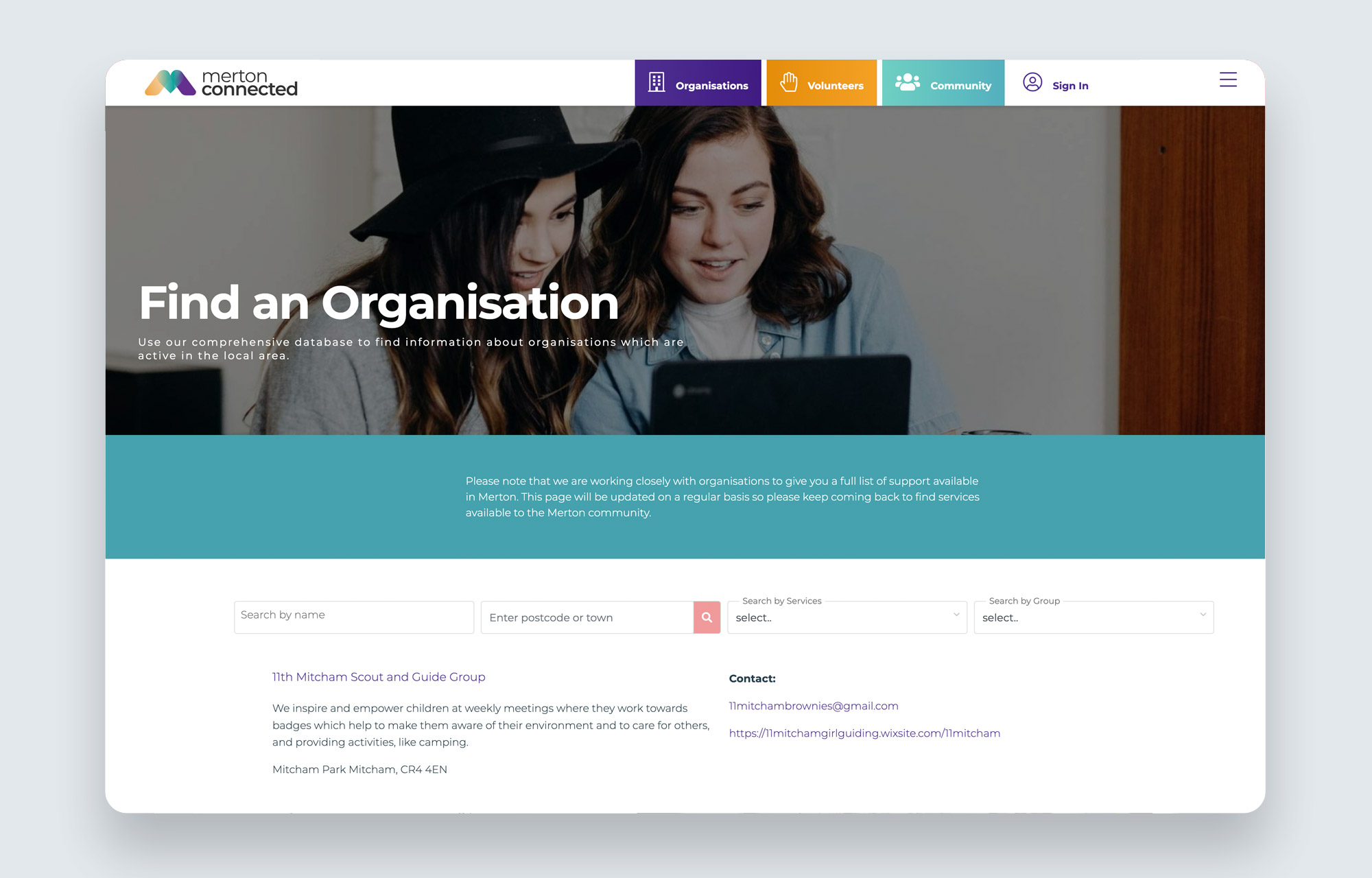 A warm identity with a feeling of community
We delivered a friendly, approachable brand that encapsulates a community who help each other.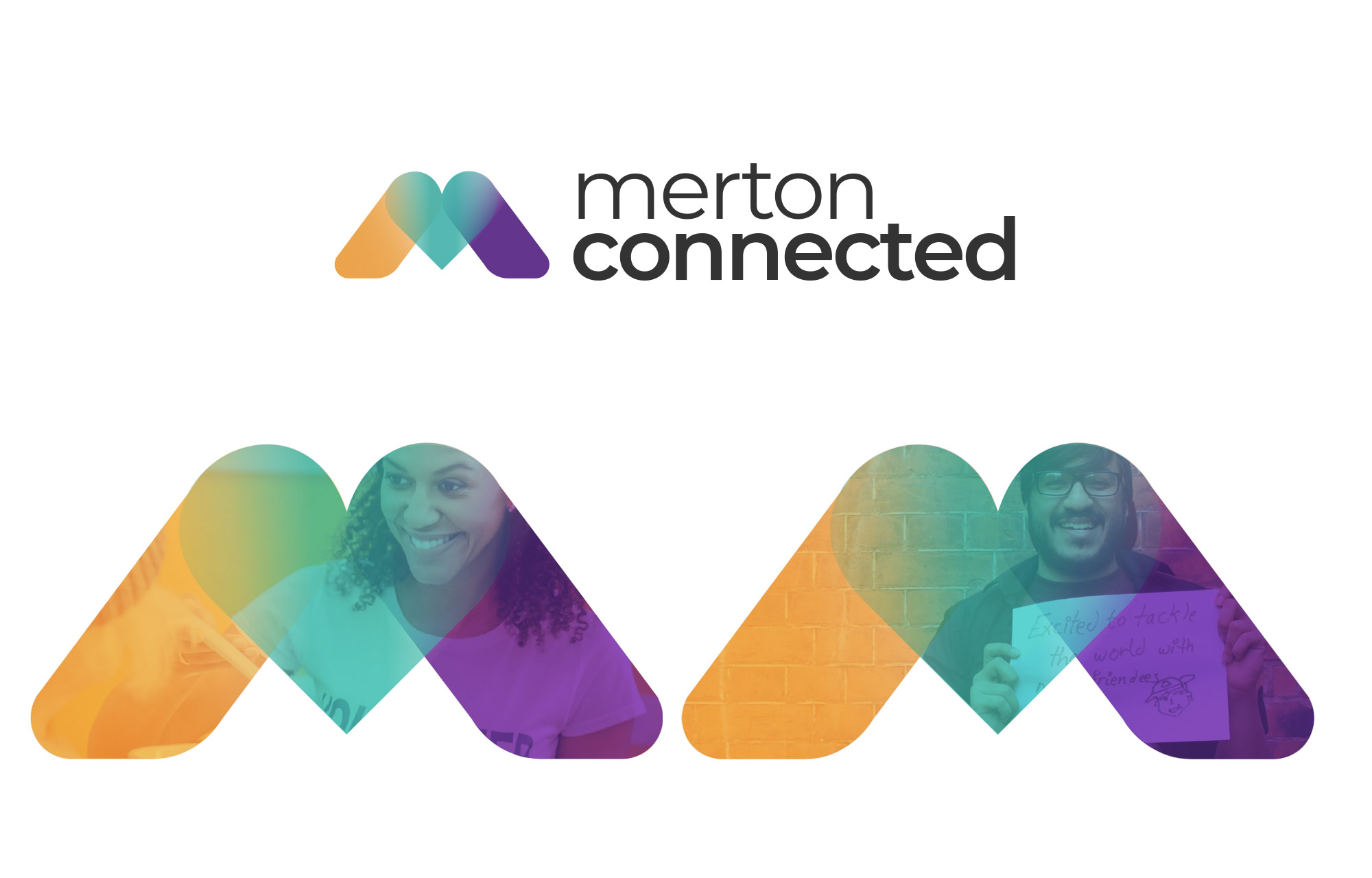 Illustrations for services provided
As Merton Connected offer many services to the community we decided to create a set of illustrations that quickly help to communicate how they can help.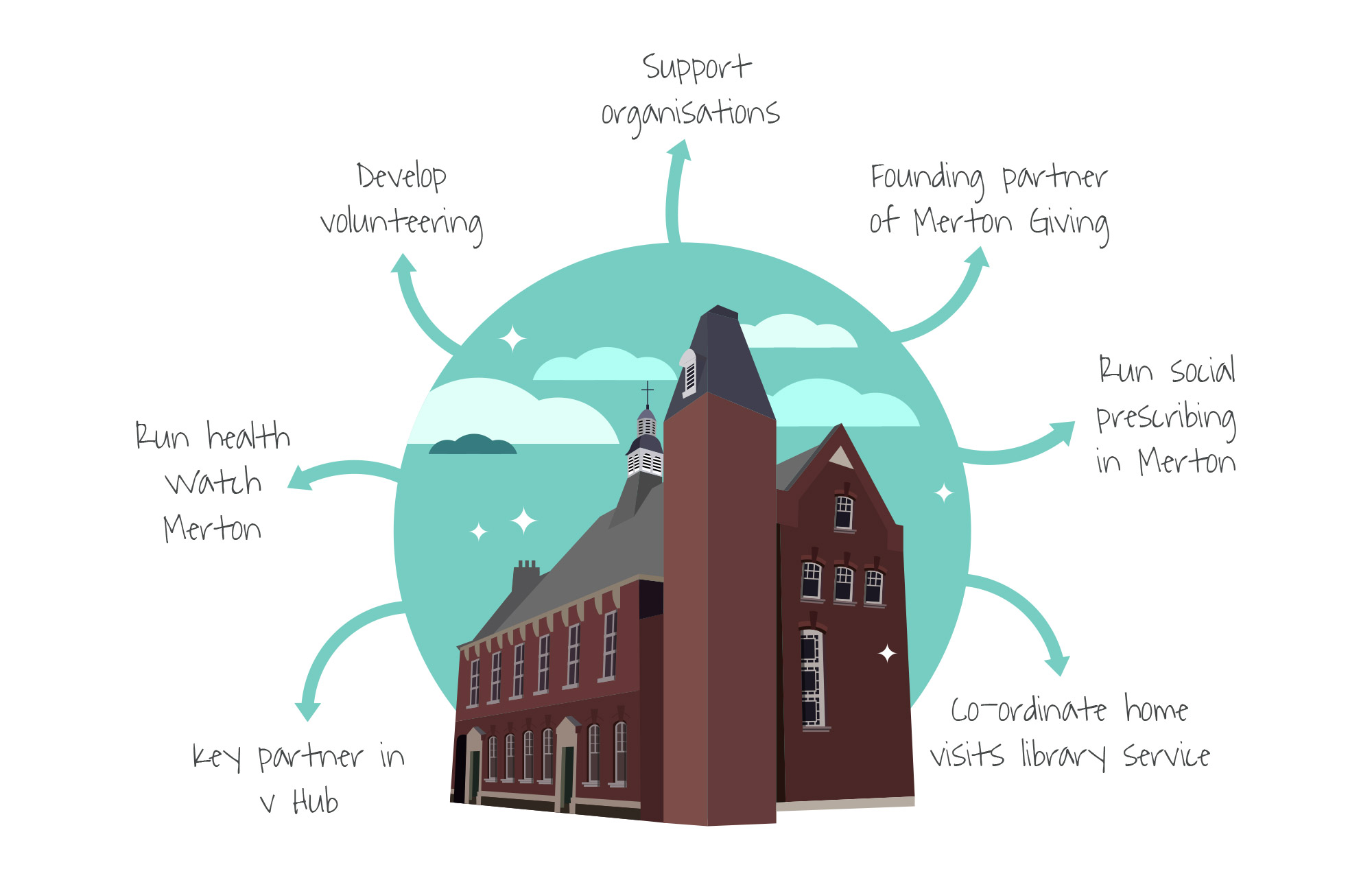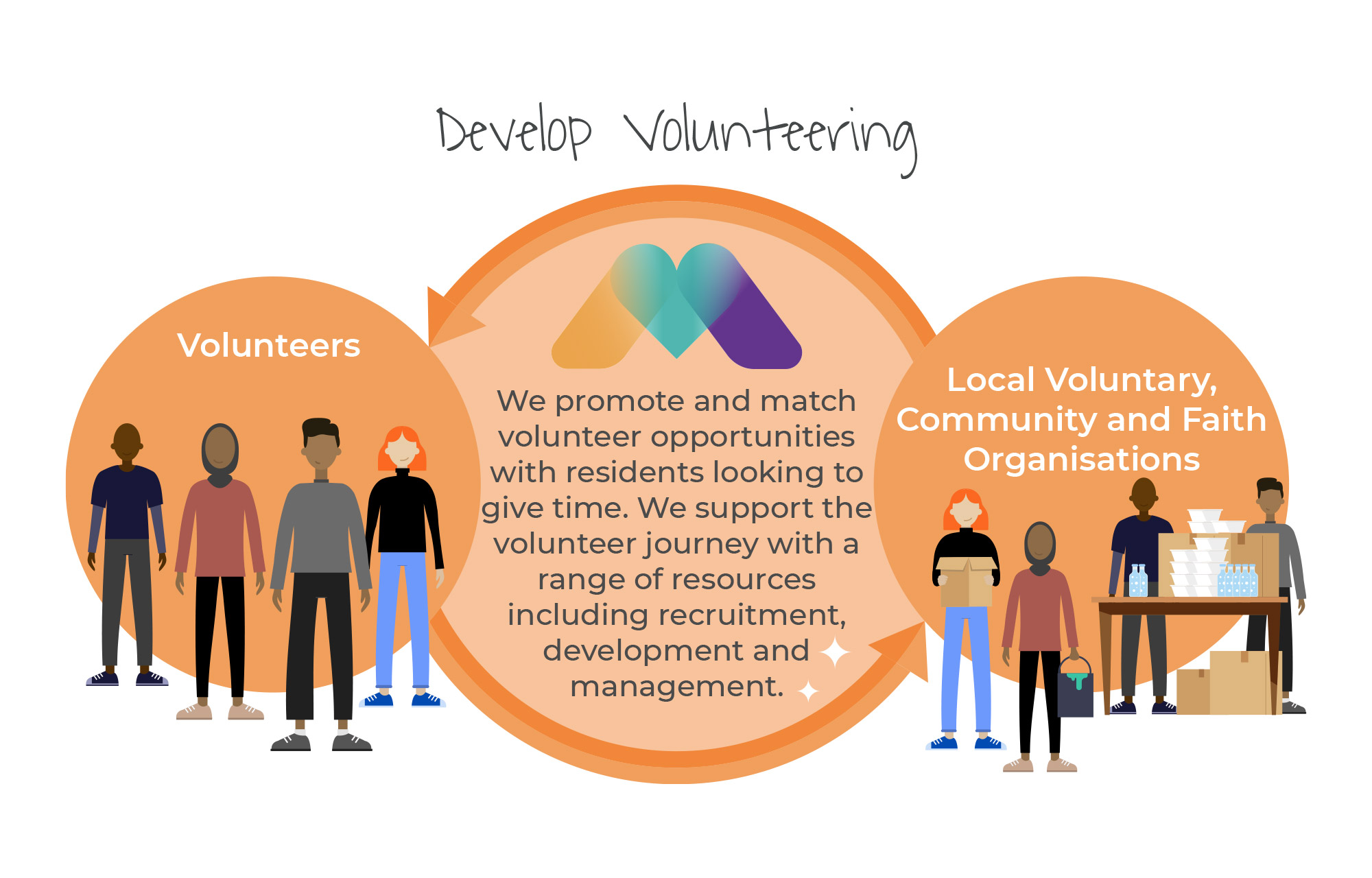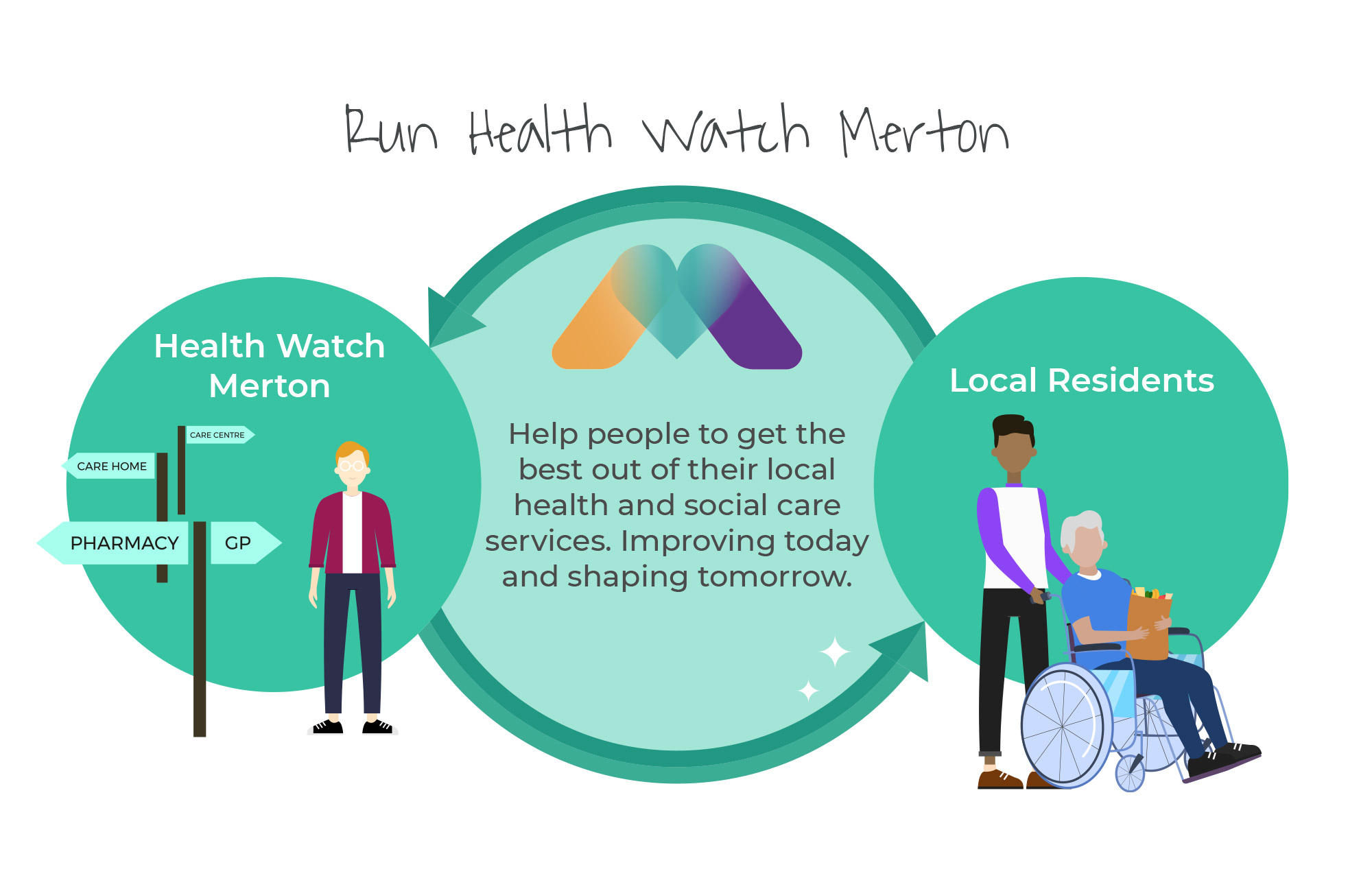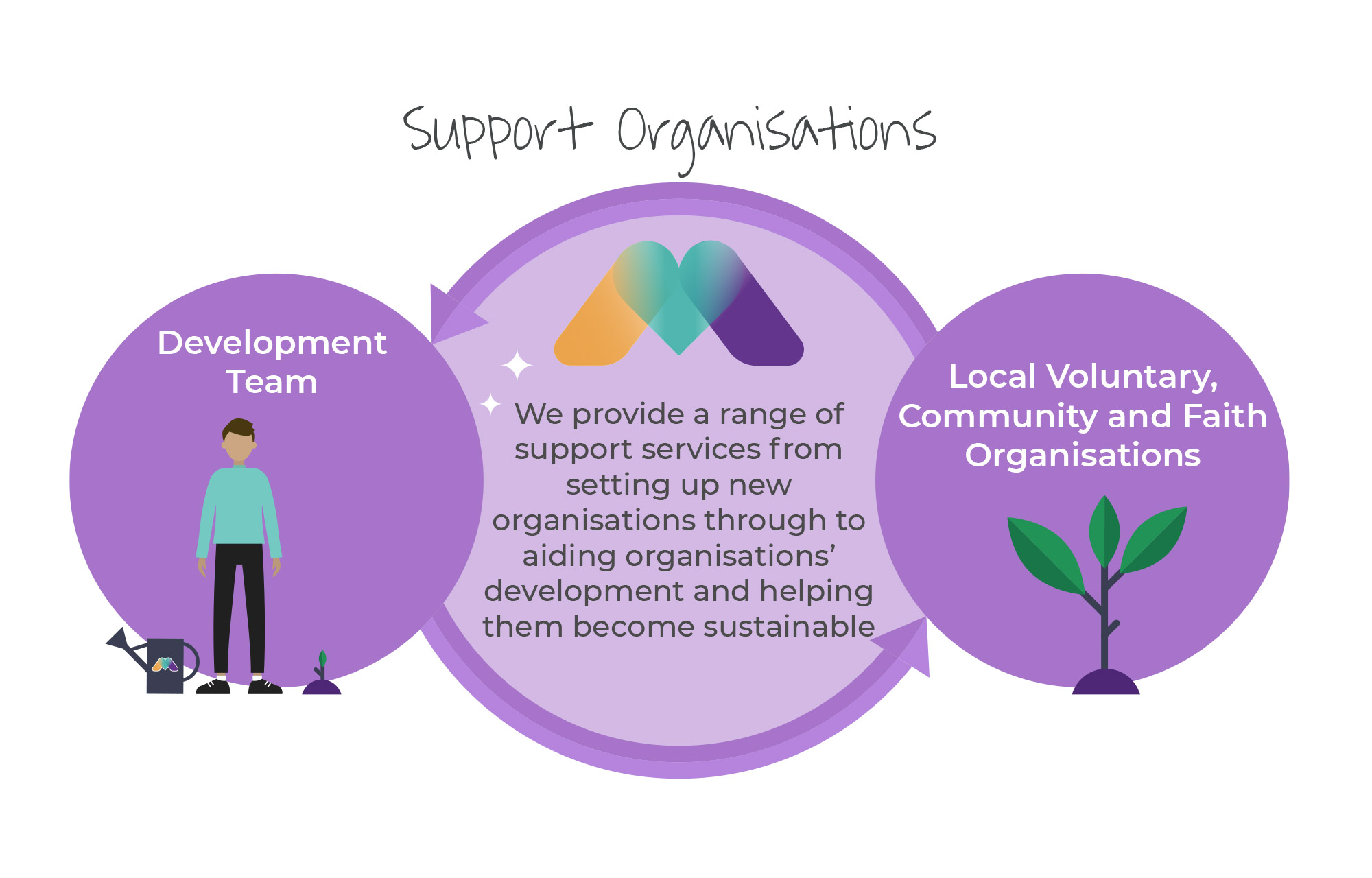 We work with existing brands as well as new start up brands. Call us to discuss your project.
Menu