branding
Work with FluidCM to create a new stand out brand or move your existing brand forward. Whether you're a new buisness start up or an industry leader, we can help develop and manage your brand.
The work doesn't stop at the logo, that's just the start! Building a brand takes years and is done with clever and consistant reinforcement of the brand across all platforms and media. That's where FluidCM have been helping brands for years.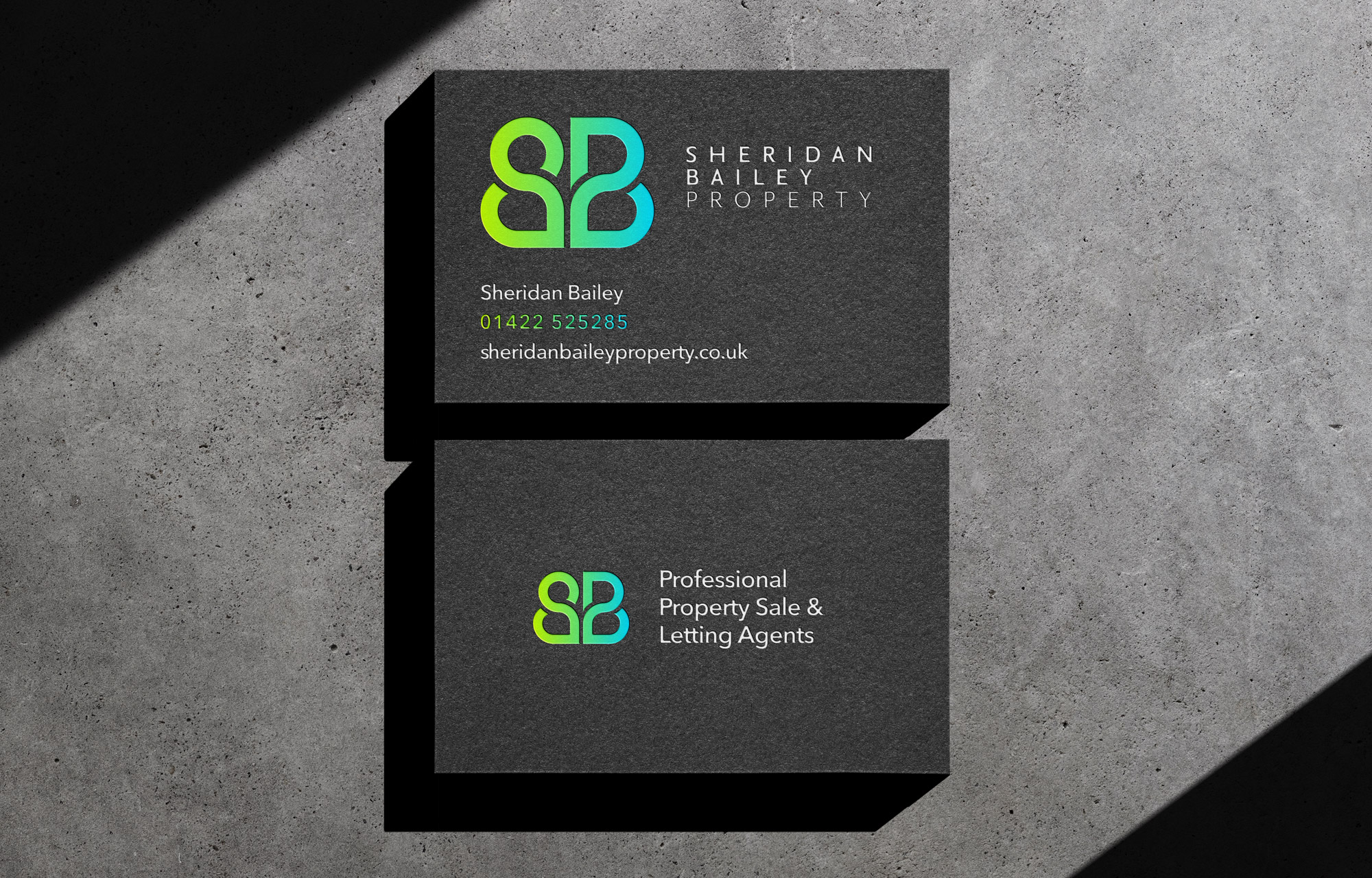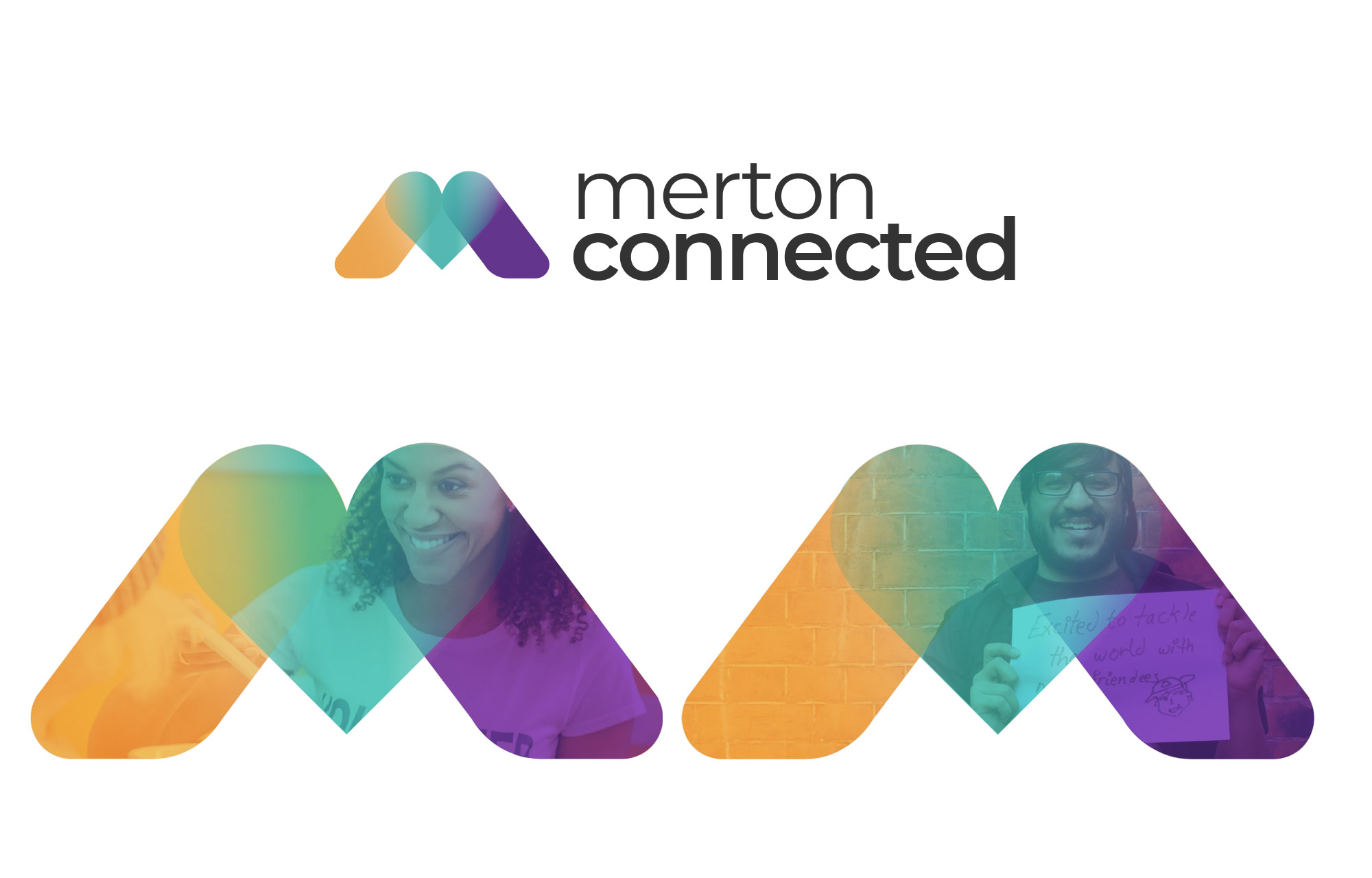 Brand Creation
Creating a new brand starts with understand the company/organisation that the brand will represent. Therefore, the first step in building a new brand identity is establishing the values and characteristics of the organisation. This sounds easy and perhaps you already know exactly what the company stands for and the external perception. However, working with an agency who have been through the process many times and ask the right questions is proven to be far more productive and often yields surprising results.
At FluidCM we've been creating brands for years and value this part of the project. We welcome the opportunity to learn about your organisation with the objective of creating an identity that speaks volumes and represents your brand values.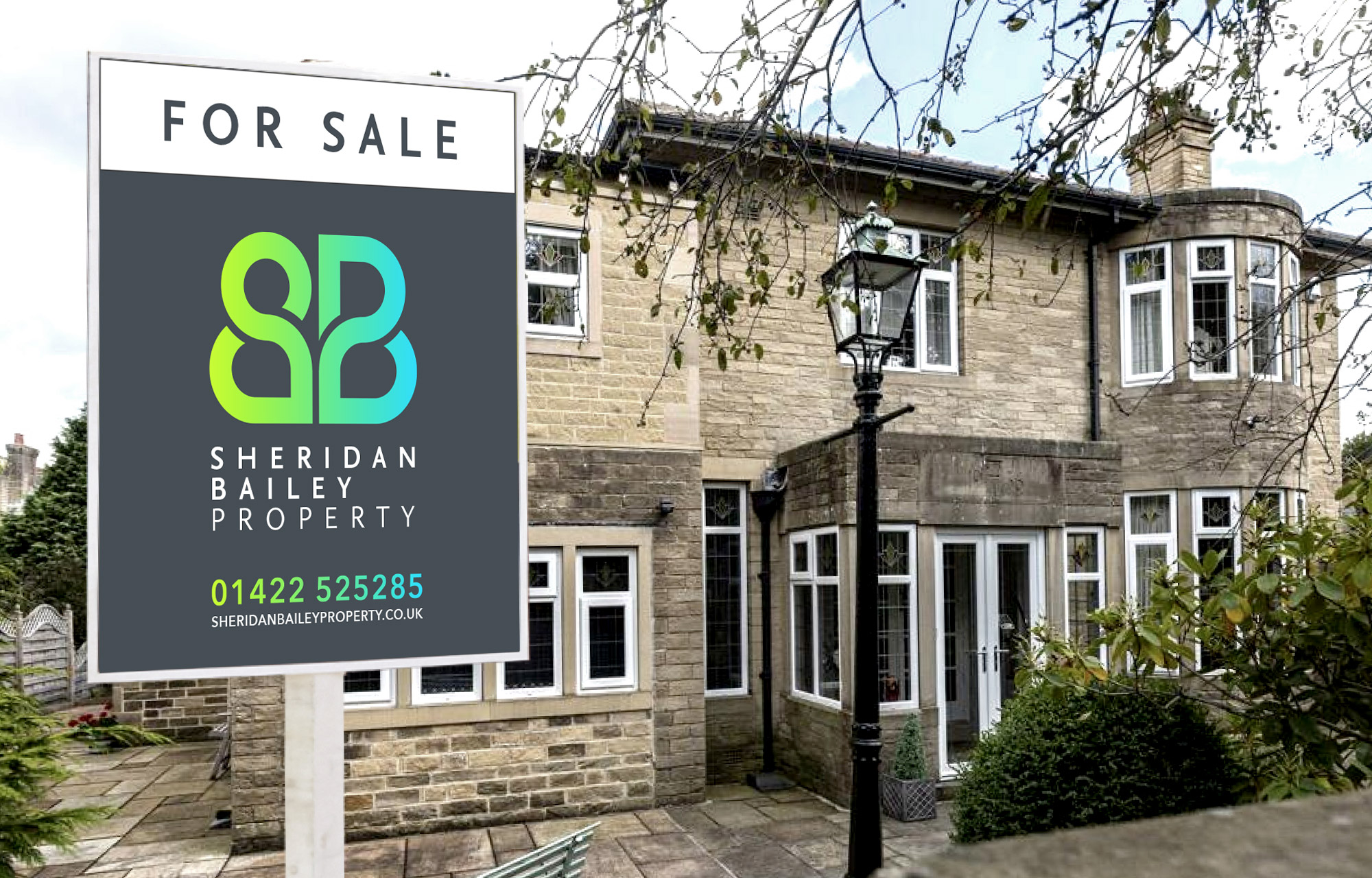 Establishing a brand that works!
In establishing a new brand you must consider the application and rollout of the brand over the long term in all areas. No point in creating a clever logo which looks great on paper but which doesn't serve the companies needs or work on the side of a truck. This is very much at the forefront of our minds when building a new identity and we always visualise the rollout in as many areas as possible. At FluidCM we firmly believe this is the stage when the brand comes to life and ideas emerge about how the brand can be applied across the business service areas.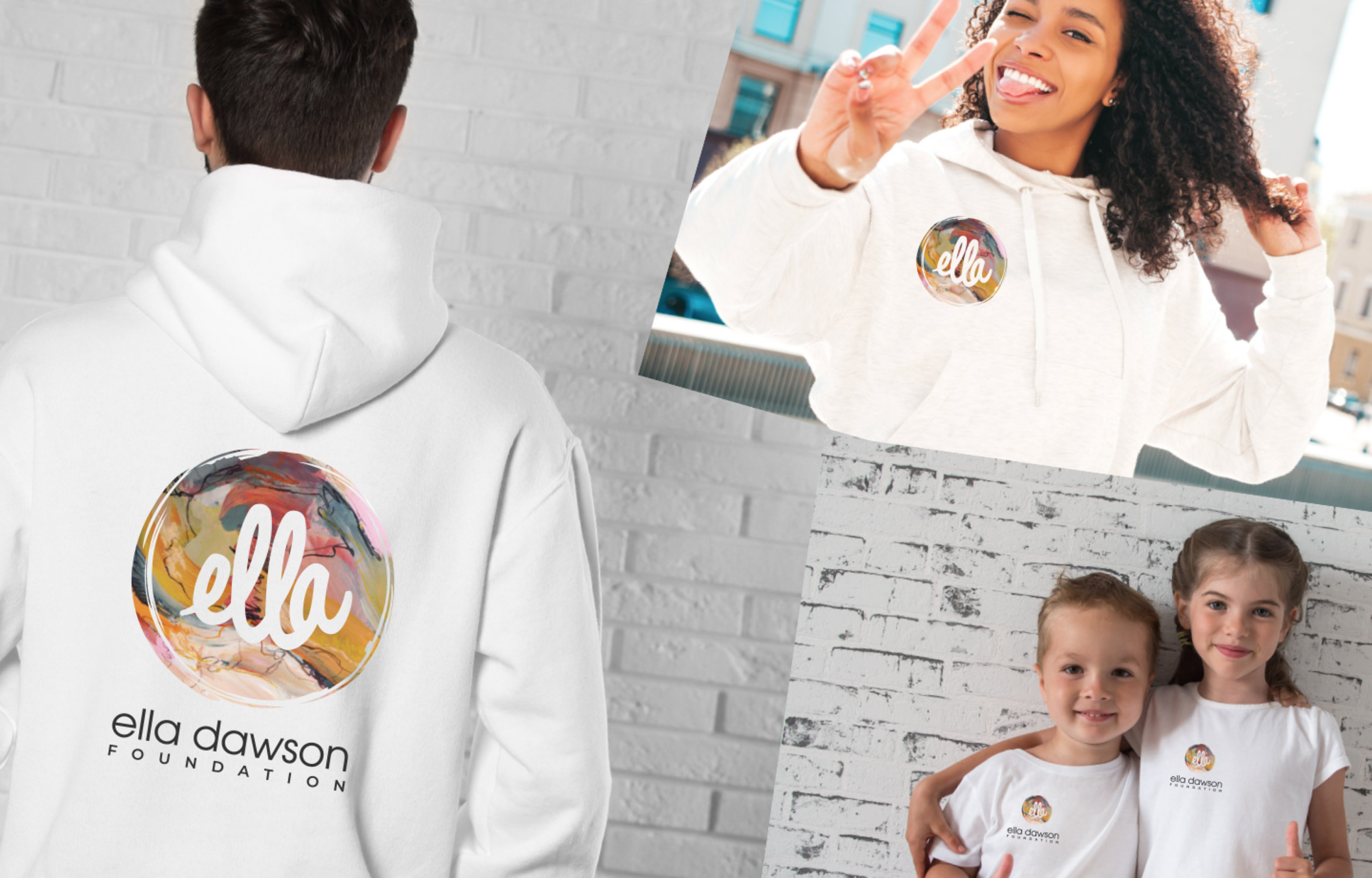 Rollout and compliance
If the brand has been carefully created then the rollout should be simply, especially if the same agency who created it are at the helm to ensure correct compliance. However, often that's not possible and brands can end up being mis-represented causing harm to the business. That's where having solid brand guidelines can really help when dealing with third party supplies, event organisers and handlers of your brand. FluidCM have created countless brand guidelines for clients over the years and understand how to make them a valuable asset of any business.
Menu